Who We Are
The leading security hologram manufacturer in the industry
Suzhou Image Laser was established in 2006 and is a professional security hologram manufacturer located in Suzhou City, Jiangsu Province, China. Our company specializes in providing security solutions for commercial brand protection and ID projects. More than 100+ government projects cooperate with us, which helps Suzhou Image Laser to win more governmental orders and better feedback from our clients.
We look forward to more business cooperation with you, and continuous efforts to combat counterfeit products to make your brand and products more secure.

What Suzhou Image Laser Supply
——
Suzhou Image Laser Technology Co., Ltd was established in 2006 and is a technology-based company that integrating R&D, design, production, and sales of optical security hologram products. In addition, its stylish appearance design, selectable security levels, unique custom graphics, and high cost-effective product positioning, which fully meet the company's requirements for safe, eye-popping, and beautiful packaging style.
Factory Show
——
Design R&D Creative Mansion

dot matrix hologram equipment

hologram embossing machine

1000 Level Clean Workshop

Suzhou Image laser's Workshop

Hologram Stickers Prodcution Line
Three Reasons to Choose Us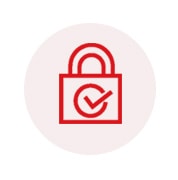 Fully Customized Solution
We have a dedicated design team, they will provide you with a unique customized design, So as to protect your brand and
product safety.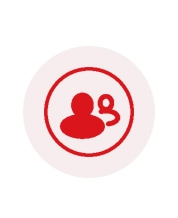 Overall one-stop service
We promise: reply email within 1 hour, provide design & quotation within 12 hours, Samples are provided within 24 hours, OEM orders are delivered within 5-7 days, and defective products are guaranteed to be returned.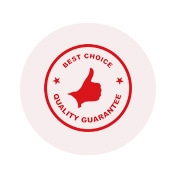 Quality & confidentiality commitment
Suzhou Image Laser is IHMA membership, strictly adheres to ISO9001, quality management system, and ISO27001, an
information security system.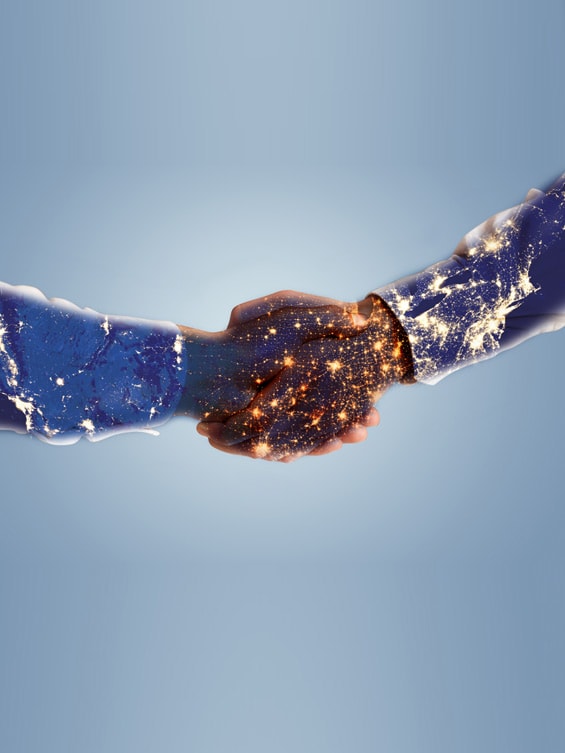 2001
Suzhou Image Laser (original Shanghai GZ Laser) was established as a self R & D technology-based company, specialized in manufacturing & developing of varieties of stock & custom hologram products.
2002
Self R & D 3D True Color Synthetic Holographic Photography System, and began to record high-resolution hologram image
2004
Registered printing hologram master was developed successfully
Self R & D dot-matrix lithography equipment
Sand silver hologram technology
2007
High-speed dot-matrix origination put into production, greatly improve production efficiency.
2008
Our company are licensed to produce hologram laminate pouches for Beijing Olympic Games Project
2011
Suzhou Image optical design center was founded. As the only security hologram solution supplier with its own design center, we provide professional & free design for custom requirements.
2014
Our company is authorized to offer hologram pouches for Inchon Para Asian Games projects.
In the same year, our new brand NIP was registered.
In Sep, we are honored to win "Blue Shield" excellent application awards
In order to satisfy market requirements, we upgrade our hologram master system in Oct.
2016
Micro-nano texture hologram film was applied to Samsung mobile phone.
The design team obtains Sun Cup Asia label Awards because of outstanding hologram label design.
We are ISO 9001:2015 Certified in December
2017
All the admission tickets of the Hangzhou G20 Summit have affixed a hologram sticker, which is produced by our company. It is indispensable for every big event to take strict security measures.
2018
Pyeongchang Winter Olympics Project
Argentina G20 Projects
Design Center
We established our first Design Center in 2011, which is composed of senior designers. They offer free design to customers from size, shape, layout to personalized information. Besides, they are in charge of many self-research and development projects.
Advanced overt and covert security hologram techniques along with aesthetic appearance design (2D/3D dynamic image, changeable colors & unique logo) make your products more security & unique.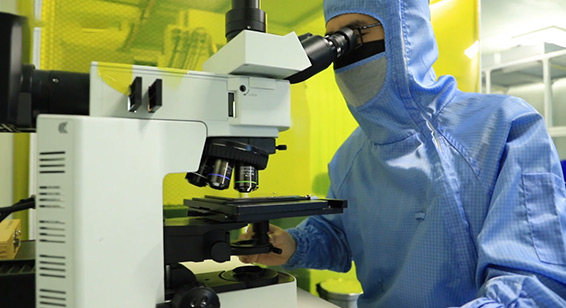 R & D Team
Our company never stop exploring the development of the latest optical hologram technology. As we all know, innovation is the primary production force for the enterprise. Every year, Suzhou Image Laser will invest at least 15% of annual revenue into R & D of new optical technology.
We expand the input of state-of-the-art equipment and R & D projects. The new state-of-the-art equipment will ultimately improve production efficiency.
Technical Support Team
For a long time, Suzhou Image Laser has been focusing on the design and research of micro-nano structure optical color rendering technology with laser holography as the core. And we have a number of self-developed micro-nano structure processing equipment and software core technology.
In the field of visual optical anti-counterfeiting, no ink printing technology, and optical micro-nano texture manufacturing, we have been continuously pioneering, and have obtained dozens of patents, established a complete and standardized manufacturing system, so we provided technical and product services to many domestic and foreign well-known brand users.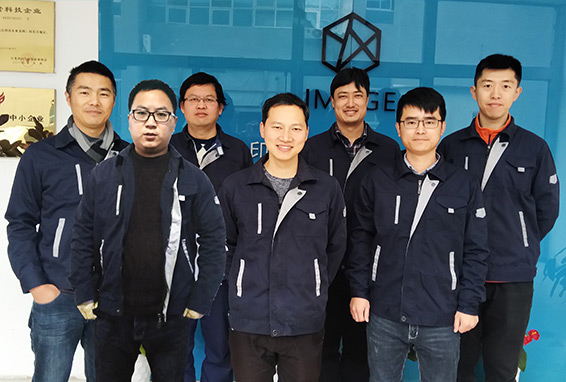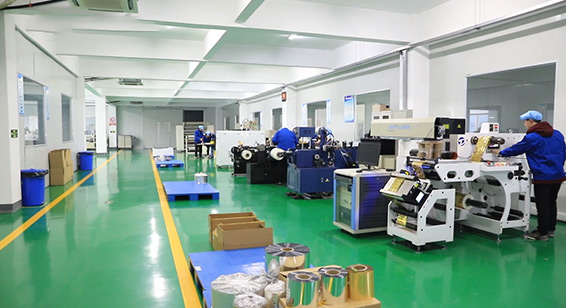 Manufacturing Team
Suzhou image laser focuses on optical security for 30 years. Our Production Equipment: 7 dot matrix production line, 2D/3D system, self-developed micro-structure hologram technology.
Advanced hologram origination to create sophisticated security hologram features, which make them almost impossible to counterfeit. Our company is always staying ahead of the optical field, explores & develops more advanced security solutions.
QC Team
Our company has a Quality Control team with 5 people. At Suzhou Image Laser, we have a strict quality control system to ensure every product delivered to our customer is qualified. We promised any piece of defective products will be returned to our company and we compensate for the same quantity.
Our hologram labels passed the RoHS test, hologram overlay passed the MSDS test. The raw material film used for producing hologram stickers, holographic overlays are from DuPont, which have better transparency and brightness to present a better optical hologram effect.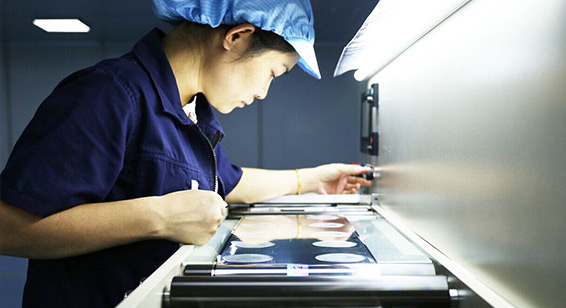 Our company are experienced in both government projects and security hologram for brand protection of commercial products. At present, more than 100+ government projects cooperate with us, including the 2008 Beijing Olympic Games, 2018 Pyeongchang Olympic Games & 2018 Argentina G20 projects.
In addition, our company cooperated with well-known international brands, including Bosideng, Samsung, P&G, etc. Which help Suzhou Image Laser to win more governmental orders and better feedback from our clients.
Some of Our Clients
We are happy to work with the companies in the world and share our vision and customer-centric approach with them.