QR Code Hologram Sticker
Hologram QR code sticker provides the product with a unique identification. This is a good way to advertise, authenticate, track & trace products, and effectively eliminate counterfeit products.
Not only QR, but we also have special TTR printers and UV printers, which can print a series of serial numbers and barcodes on hologram sticker images.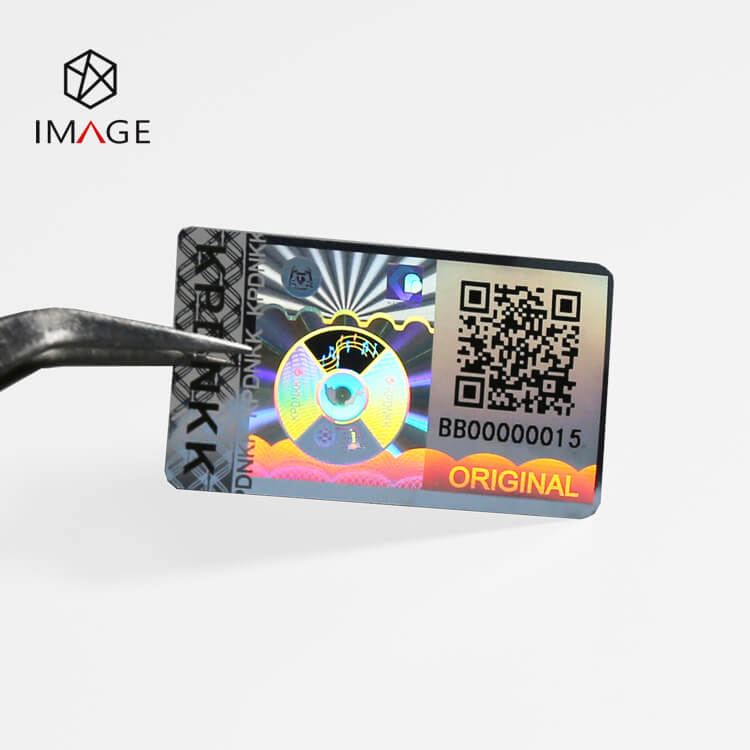 QR Code, full name is Quick Response Code, it can create a better consumer experience. Scan the QR code can link to the brand homepage for more product display and promotion, or link to the verification page to authenticate the product is original. You can scan the QR code below to experience.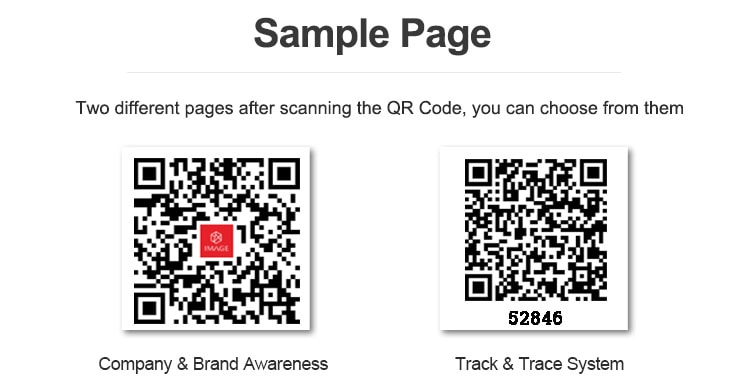 We would like to remind you that QR code is not for security because QR code and even the verification link can be copied. The hologram sticker is for safety reasons, and combined with the QR code can enhance brand protection and have a user interaction purpose.
Holographic QR code stickers are a great combination of hologram image and QR Code system, which can provide double-edged security protection with products and brands. Each label can be printed with a unique QR code to obtain an independent identity.
Nowadays, you can find a variety of QR code labels with holographic images on many different packages, such as wine packaging, electronic products, auto parts, CDs, etc. Using them can effectively prevent products from any counterfeiting and provide traceability.
| Holographic QR Code Sticker Authenticity System |
Scan the QR code on the holographic sticker, then you will enter the next page, enter the corresponding verification code, and finally, you will come to the verification page below, this page will tell you detailed query information.
Of course, our company can also customize your own query page according to your requirements. The whole authentication process is very quick and simple, it just requires a mobile phone, special equipment, or identification APP.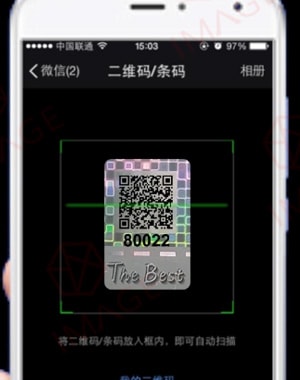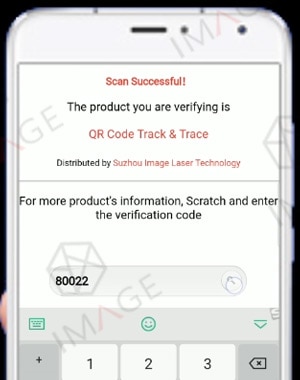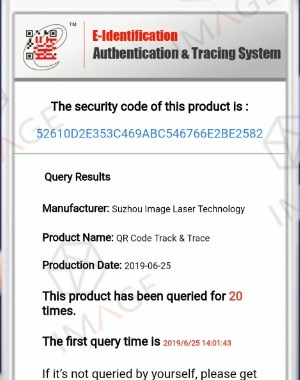 QR Code Authentication System Videos
| Features of Hologram QR Code Label |
Hologram QR code labels have very powerful uses and can be used for product authenticity, traceability, promotion, management, etc. They benefit not only the enterprise, but also the end user.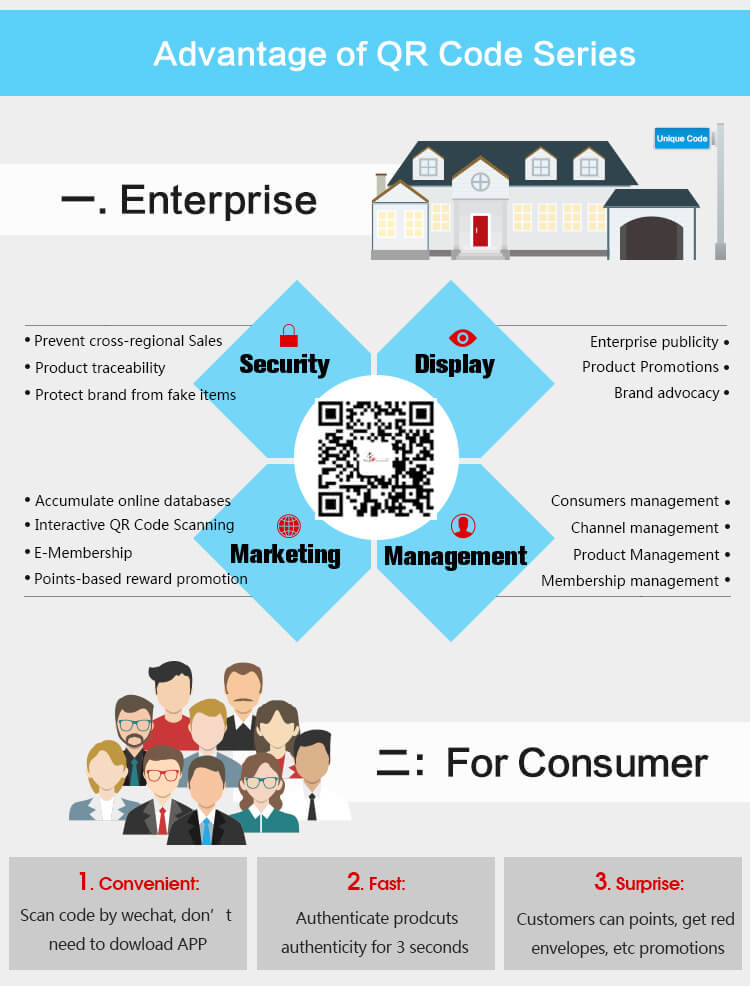 | QR Hologram Stickers Display |
People can fast check the genuineness of a product by reading the QR code section of the hologram sticker with Smartphone or special device. Meanwhile, brand owners can collect customers information & promote their brands by using them.
If using for seal package items, our technicians can utilize hologram tamper evident materials to manufacture holographic QR stickers so as to add additional security performance to products, avoid unauthorized access.
If you want to know more details about the hologram sticker with QR code, please visit the following two articles.