In recent years, our company received a lot of complaints about fake items. Many of the brands are plagued by forgery and tampering. So they want to make a safety hologram product which other people can't false it easily.
However, some people are worried that the application of security hologram products can 100% guarantee that other people cannot counterfeit my brand products? So we write this article to help you understand this better.
First of all, we can tell you that the use of security hologram products will make products harder to counterfeit. They can help brands and products tackled counterfeiting issues to some extent.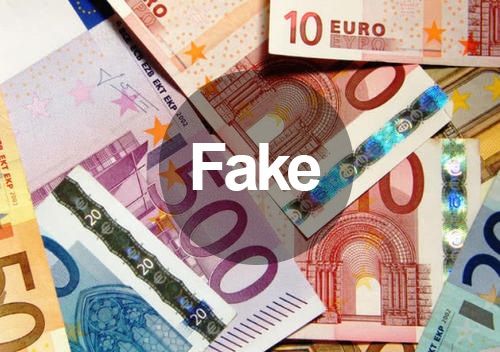 It is not impossible to counterfeit hologram products, but again, it has technical difficulty, not a simple thing. I believe that you must see a lot of news about making fake money, not to mention stickers.
Suzhou Image Laser has four categories of hologram anti-counterfeiting products, including safety hologram sticker, hologram overlay for id cards, hologram laminating pouches for event ids and tear tape with customized specifications.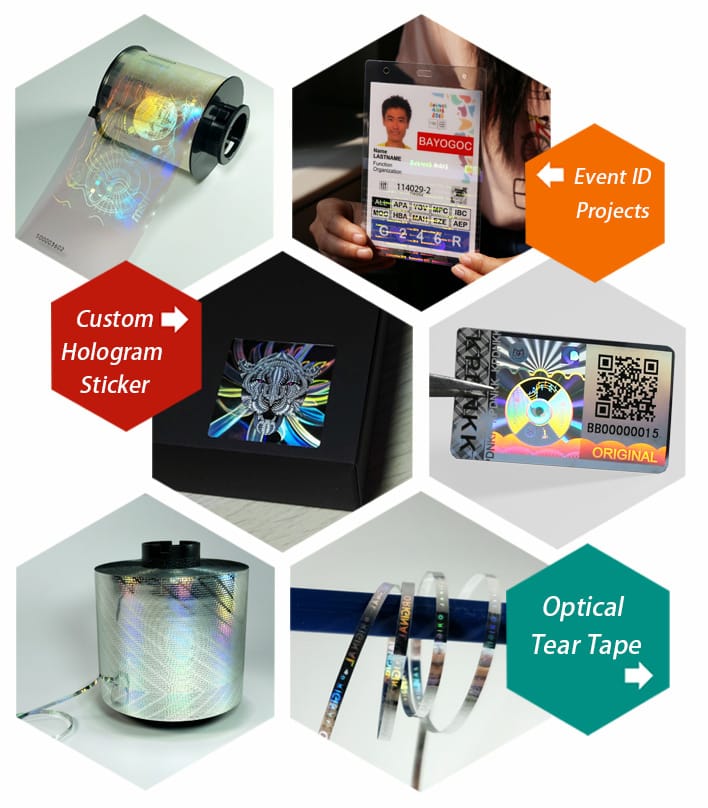 We promise that security hologram solutions offered by Suzhou Image Laser are extremely difficult for our peers to imitate. When others find a way to counterfeit your brands or products, we have already developed a new high level of anti-counterfeiting method, so you don't need to worry too much about your products being counterfeited by others.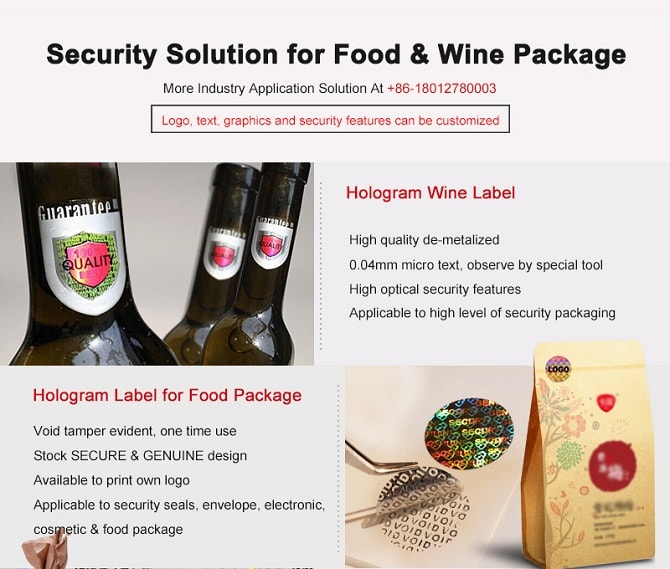 Furthermore, there are technical thresholds for the hologram production, it's so complex and high difficult that it is not worth doing.
Our company is a professional security hologram manufacturer, offers a unique security solution for every customer, aiming to help them tackle fake issues. Welcome to your inquiry.