In recent years, label products have widely penetrated into all aspects of people's work and life. In our country's label market, self-adhesive labels occupy a dominant position, with an annual growth rate of about 20%, and the daily chemical industry is the largest market for self-adhesive products.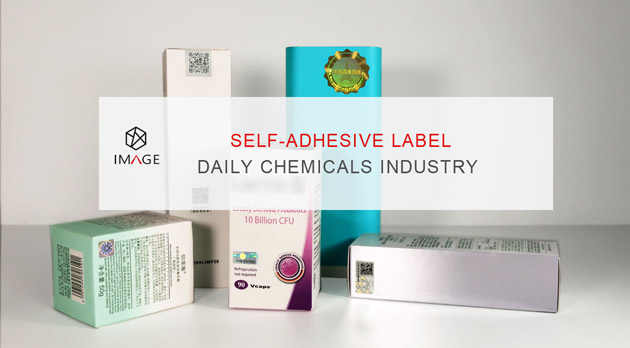 1, Types of Self-adhesive Stickers for Daily Chemicals Products
There are many types of self-adhesive stickers, Today we will list three types of them that are widely used.
1) Anti-counterfeiting Type Self-adhesive Stickers
Among the many self-adhesive labels, one of them is anti-counterfeit stickers. They are made from a high-resolution hologram master origination system. If the counterfeiters cannot get the original master, they will not be able to produce a hologram-like the original one. So they are also called holographic stickers, generally use for your product protection and authentication.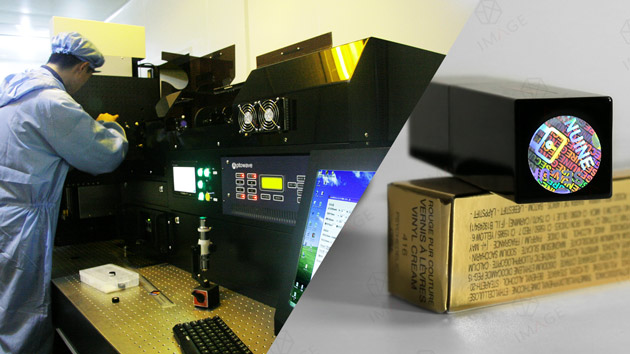 Nowadays, more and more counterfeit products of branded personal care and cosmetics find their way to marketplaces, websites, social media, and retail stores. Counterfeit makeup looks nearly identical to the name brands, but they contain benign, lesser-quality ingredients than the name-brand items. At worst, they have been tested to contain dangerous chemicals and harmful bacteria detrimental to the health and safety of the consumer.
Many top brand cosmetics start to affix self-adhesive hologram stickers to brand packaging to protect their brand's reputation, and protect themselves from financial losses, at the same time, protect their loyal customers from counterfeiters.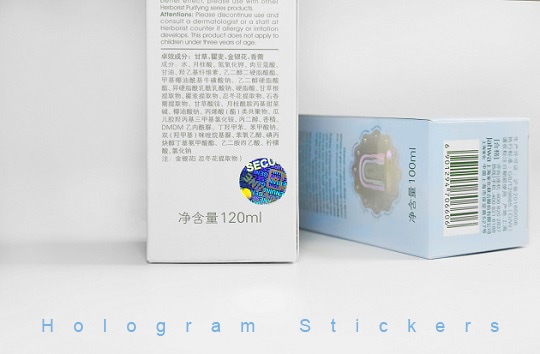 Moreover, it is also possible to print a QR code on the hologram label, combined with the traceability query system, and then trace product production information and authenticity query functions.
2) No-Label Look
The "No-Labe look" of the packaging of daily personal care products is a trend in the production and supply of daily chemicals. In short, the self-adhesive label is not visible on the appearance, so that consumers can see the completely clean product through the transparent bottle when buying.
Transparent No-Label Look has been used in various shampoos, shower gels, and skincare products. Compared with direct printing labels or in-mold labels, they have advantages in printing fineness or production cost and have great potential for development.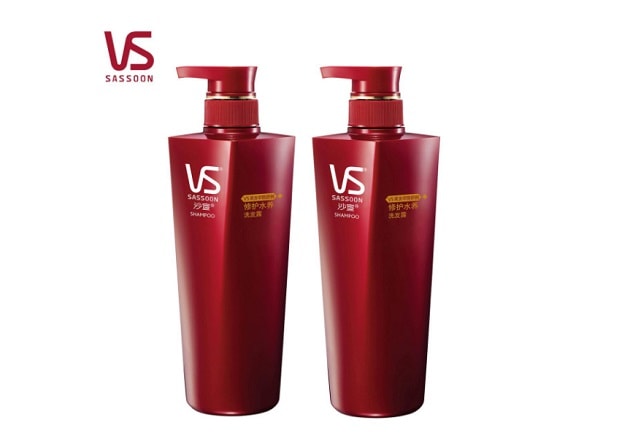 3) Double Sides Self-adhesive Labels
A double-sided label refers to a type of self-adhesive paper label with corresponding graphics and text printed on both sides of the self-adhesive paper, and the effect of the graphic information of the label is presented from both sides of the bottle.
The front side of the label is the shampoo description, and the backside is the corresponding flower pattern. Not only can you directly feel the texture and color of the shampoo in the bottle, but you can also see the flower pattern on the double-sided label and the text on the transparent label. Together, it forms a very eye-catching product packaging effect, which attracts more users' desire to buy.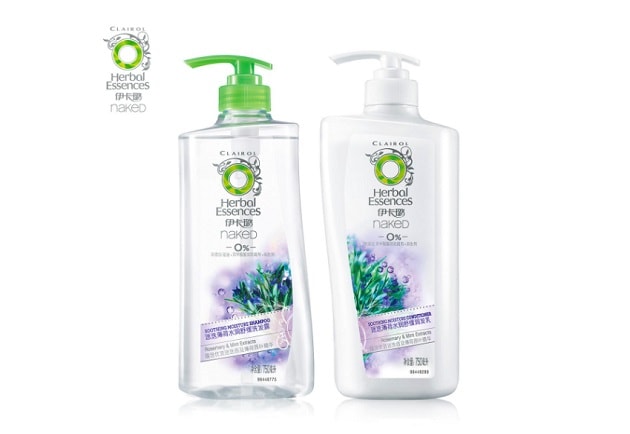 2, The Future of Daily Chemical Self-adhesive Labels
Daily chemical products have a unique sales and use environment, which not only requires the daily personal care label to have specific functions to meet the packaging effect, but also requires stable physical and chemical properties such as water resistance, moisture resistance, extrusion resistance, abrasion resistance, tear resistance, and corrosion resistance.
Suzhou Image Laser offers one-stop security solutions for various daily personal care products. Welcome to inquiry!
For Further Reading