Suzhou Imaging Laser Company is one of the well-known makers of holographic stickers in China. The hologram stickers we produce are visually attractive, easy to verify, and difficult to copy. They can help companies establish a brand image and aesthetic value, while giving a product unique identification, and help brand products fight counterfeit products.
It can often be seen that many products in different stores behave in exactly the same way. Therefore, it is difficult for ordinary people to determine which one is authentic. However, if it is a product with a hologram sticker, it is easier to identify whether they are original or fake.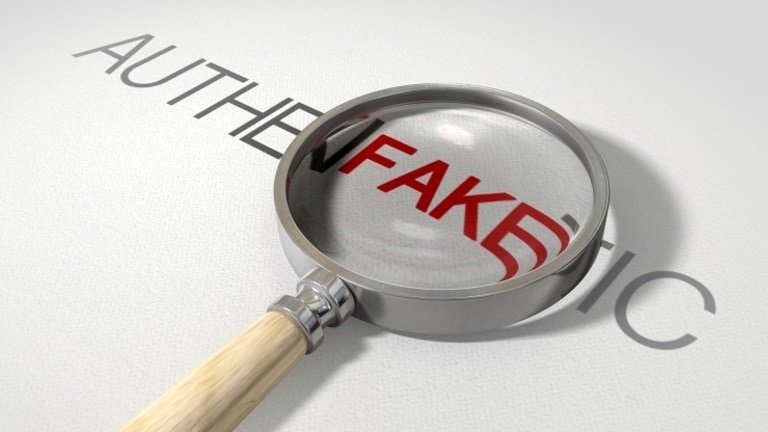 Therefore, hologram stickers are very important for brands and product packaging.
Do you want to know how do holographic stickers work? How do they help enhance brand images and protect their products from falsification? Here are 3 points for you.
3 Points of How do Holographic Stickers Work?
Enhance Brand Awareness and Value
Brands and products with hologram stickers indicate that the product is reliable and genuine. This will give a sense to customers that the manufacturer wants to provide good and authentic holographic sticker products, further trust your product, and have a good impression on your brand.
Some brand messages, such as logos, texts, and graphics can be embedded into this hologram sticker image to increase brand awareness. People will recognize the brand itself soon after seeing the sticker.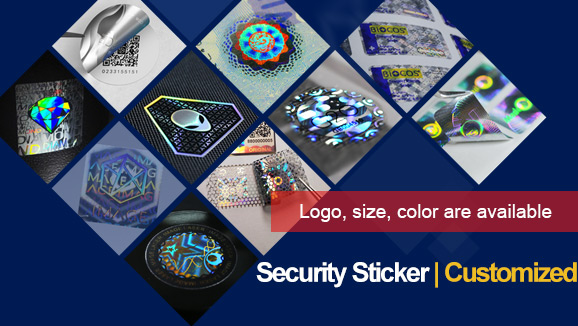 Protect Brand Products Security
These holographic stickers are produced by professional equipment which can contain many security features, which are very hard to duplicate. Combined with custom information to further reduce the possibilities of falsification, increase the security of brand and products. In addition, here are two methods to increase security performance
QR codes can store a lot of information, barcodes, QR codes, serial numbers are printed on holographic stickers, not only helps to authenticate products, promote products, but also can track and trace products.
The combination of QR code and the holographic sticker is double security protection for brand products.
2) Using tamper evident material to make holographic stickers.
To add anti-fake, some holographic stickers use tamper-evident materials, which means if you try to remove (or reposition) the label from the original surface, the hologram image will be damaged. Any broken will indicates the products are not original.
This is an effective way to protect products security, It is widely used in the field of electronic packaging, such as mobile, mobile phone accessories, packaging seal, etc.
Promotion & Decoration
The unique feature of a holographic sticker makes it possible to add the dynamic shiny effect to your current packaging and attract customers' attention.
For example, some FMCG companies want us to create a series of promotional hologram stickers for their products as decoration, to grab customers' eyeballs and increase the added value of products
Overall, holographic stickers are widely used and are very effective ways to protect, authenticate, and promote products. No wonder they will be favored by various brands of products.
A YouTube Video of Holographic Sticker
This video will guide you to understand how do holographic stickers protect products from counterfeiting and enhance brand awareness and create value for a brand.
Ifyou want to order hologram stickers, but don't know how to start, please visit thefollowing relevant articles.