Hologram QR code Sticker is a combination of the traditional optical stickers and printed QR code. They are very popular with consumers and manufacturers and offer double security protection and authentication to products.
In recent years, the social economy developed rapidly, along with consumption capability gradually raised. At the same time, the safety awareness of consumers has also improved. Many consumers check habitually whether these products are affixed hologram sticker with the QR code authentication system before purchasing. Imperceptibly, it has become an important standard for them to select products.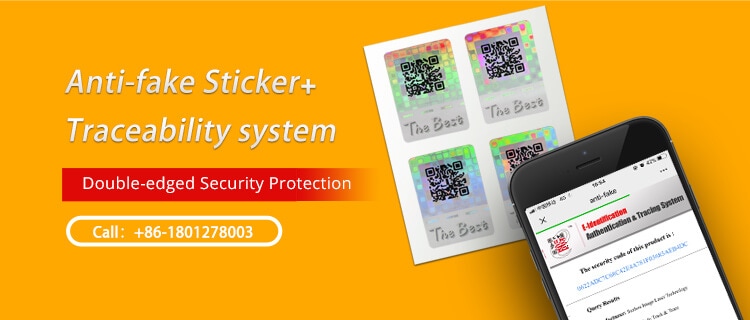 This does not mean that products without holographic QR code labels are absolutely counterfeit and spoiled products. But for now, this is a more effective way for consumers to authenticate counterfeit products.
The Advantages of Holographic QR Code Sticker
The reason why more and more enterprises use QR codes acts as a part of the holographic sticker is that it can carry a large amount of information and easy to operate ( realized by a mobile phone or special APP).
Holographic QR code sticker has several benefits for the enterprise, including brand awareness, product promotion, collect online databases, distributor management. These below pictures will give you a clear explanation.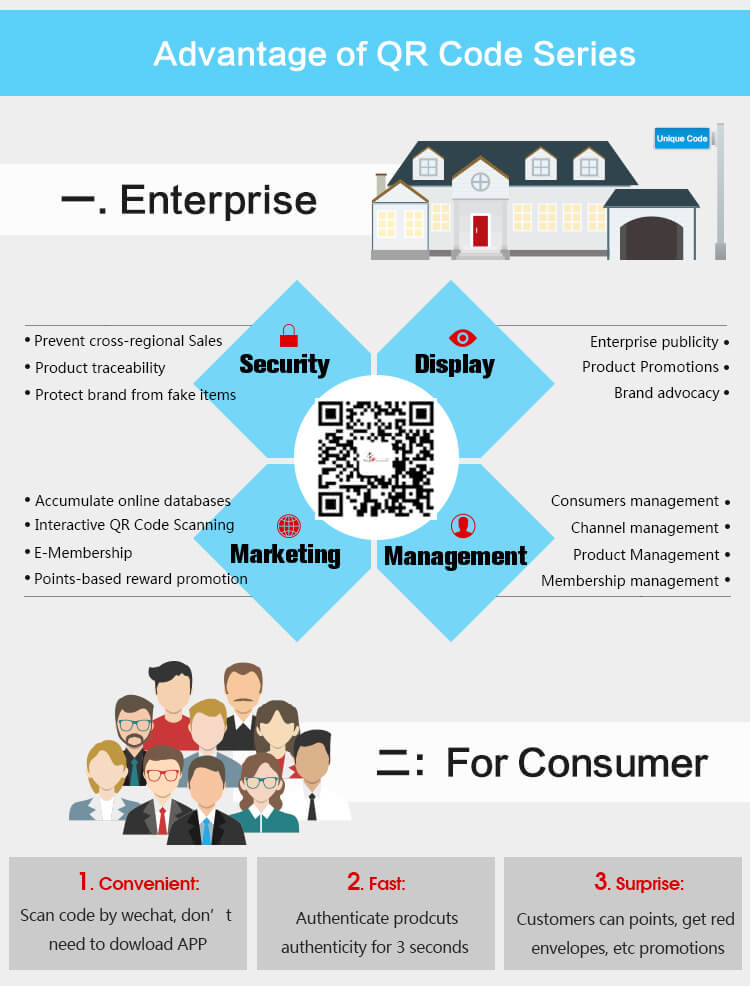 The use of it just eliminates consumers' concerns about the authenticity of the product. A series of promotions enhance viscosity between brand owners and enterprises.
Hologram QR Code Label Application Cases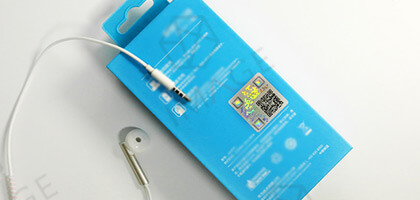 The QR code hologram label is affixed to headphone packaging boxes anti-fake and promotion purposes. As you read the QR code section with your Smartphone and then you can visit more information, such as company qualification, product details, production date, production process, etc.
Our company has specially designed hologram stickers for the pharmaceutical packaging boxes which can be pasted to ​​medicine boxes to protect the safety of medicines and prevent forgery.
Hologram labels printed with QR codes are used in sealed tobacco packaging to prevent illegal counterfeit products and protect government taxes from cigarette products.