The 7th Military World Games were hosted in Wuhan city, China, and ended on Sunday, October 27. It was china's first time hosting a comprehensive international military sports event. The Chinese military takes this year's Games very seriously and sent its largest sports contingent in history.
They delivered outstanding performances, topping the medal tally with 133 gold medals, 64 silver and 42 bronze. They have also broken a number of records for the Games, as well as set world records.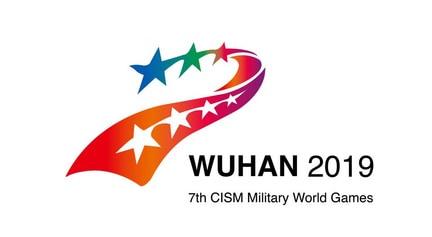 Security ID Badges For Military World Games
For such a large-scale event, security is paramount. According to the statistics, it wasabout 9,308 military athletes from 109 countries participating in 329 events in27 sports. So how to ensure venue security and order is quite important.
The Military World Games authorized Suzhou Imag Laser to produce holographic lamination pouches and then heat-sealed these ID badges with a laminator to prevent illegal access and alteration. These pouches are produced by high-resolution optical equipment and composed of multi-security features to protect personal data from counterfeiting and tampering.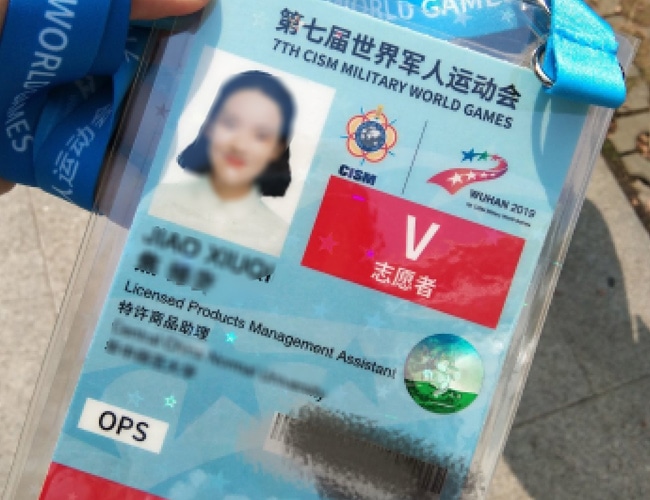 This seems to be a simple hanging type id badge, but it actually contains multiple overt, covert and forensic features.
To make sure the smooth running of the event, all the participants of the competition need to handle Documents with different access rights, including international military officials, officials of various delegations, athletes, competition officials, contestants, Chinese and foreign news media, volunteers, etc., aiming to help them enter and exit the corresponding venues and designated areas.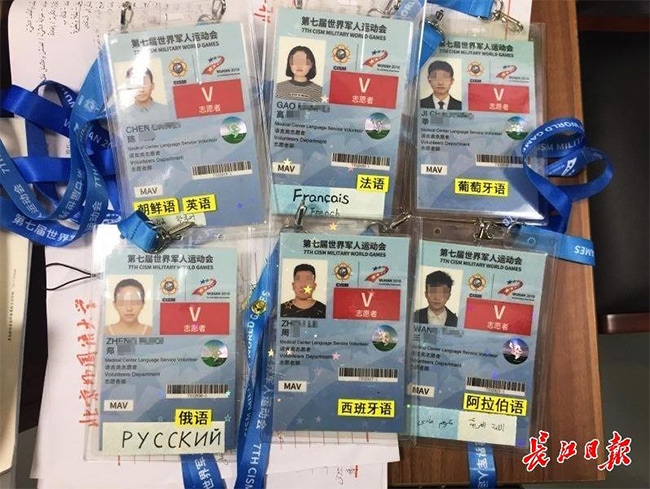 Can you imagine the whole production process need to go through 15 procedures, including registration, information verification, data processing, printing, hot sealing, and authentication. Our company is primarily responsible for the production of hologram pouches which used to heat seal ids with personal data. At Suzhou Image Laser, we have a strict quality control system to ensure every product delivered to our customer is qualified.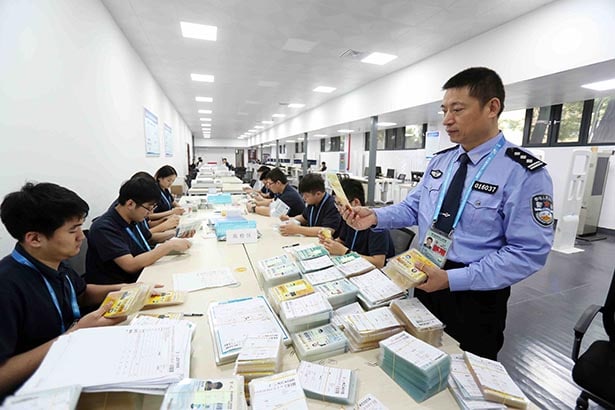 With the end of the Military World Games, the intense but orderly certification creation has ended. These exquisite and colorful documents make a deep impression on participation. Suzhou Image Laser is professional in offering overall security solutions to help authenticate & protect id badges used for large events.
Security ID badges of other large activities and Events
Suzhou Image Laser has cooperated with more than 100+ government projects. The picture below is the latest project we have worked together. From left to right are the 2018 Pyeongchang Winter Olympics, the 2018 Buenos Aires Youth Olympics, and the Argentina G20 Summit.