The tamper proof holographic label, literally, prevents tampering, can't be removed after stick to an original position. The special property makes it widely used in various industries to prevent the original packaging from being opened without authorization.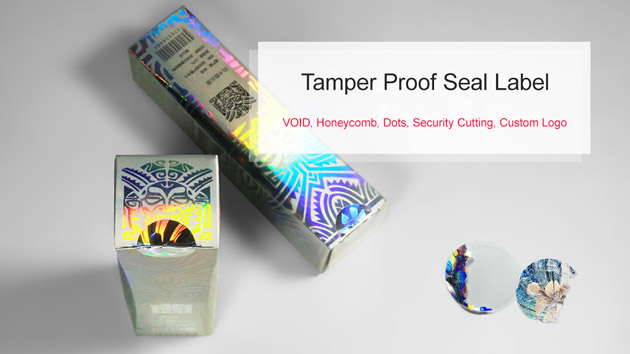 Nowadays, consumers not only pay attention to factors such as product price and performance when purchasing products, more and more consumers are also paying more attention to whether the product is genuine and whether the product quality is guaranteed.
The main purpose of adding a hologram tamper evident label is to help easily identify whether the product is original. This gives them a sense of security and believes that they have spent money to buy something worthwhile.
And it's a good way for manufacturers to authenticate their products, and protect brand products from counterfeiting. Here, we will list some industry examples that use tamper-proof holographic stickers in daily life.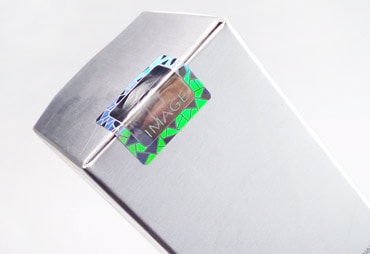 Cosmetic package application
Many cosmetic brands use a tamper-evident label on their package seal to help customers more easily recognize if the product reaches them as is the original one. So that customers are more trust the brand itself.
---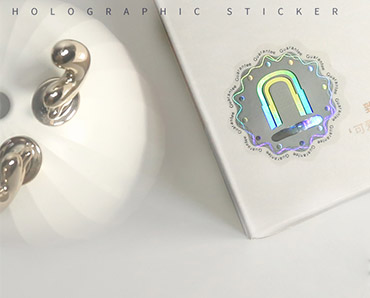 Electronics application
You can see such a sticker on kinds of electronic packaging. And they are widely adopted in the warranty service area, such as phone accessories and mobile phones warranty assurance. Any lack or damage to the hologram indicates unauthorized access to the product.
---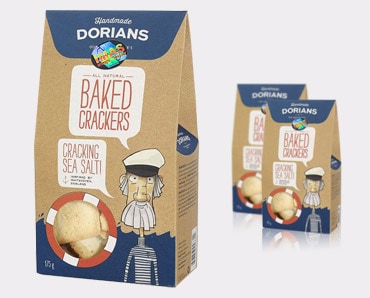 Food Packaging Seal
Hologram tamper evident stickers are applied to food packages, which can protect food from being opened during shipment and help to reduce your damaged goods. With the addition of tamper evidence, you are showing a clear concern for the buyer, and that can build consumer and brand loyalty.
---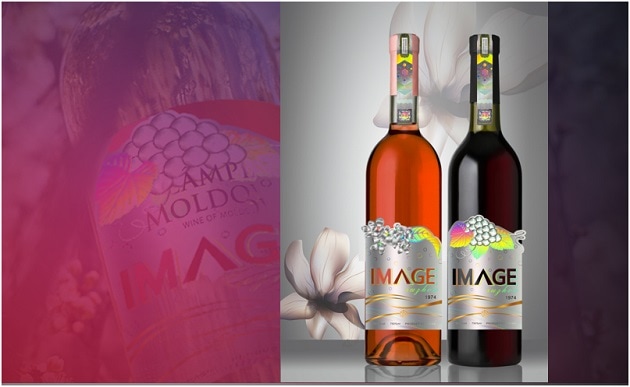 Alcoholic drinks
Security labels for alcoholics are usually a tax stamp, which is very important for government tax revenue. For PET substrate labels, can use tamper evident materials, and for paper substrate labels, can use security cutting. To avoid the security labels and tax stamps reused on fake alcoholics.
Whether the product is food, pharmaceuticals, cosmetics, or any other kind, customers want to be sure of what is in the package has not been altered. Special tamper-proof labels are added to increase the difficulty of forgery. Only by increasing the cost of fraud can the trust of consumers be further guaranteed.
Suzhou Image Laser focus on the anti-counterfeiting field for over 20 years, our company provides kinds of regular or custom material hologram tamper proof stickers, under the initiative of combating illicit trade and counterfeit, protect the benefits of enterprises and consumers.
For Further Reading