Hologram stickers can be affixed to almost all kinds of industries for thepurpose of security, highly shining and glossy surface, but primarily foranti-counterfeit.
With the rapid development of printing technologies, the counterfeiting issue has risen exponentially. Those fake products have a bad influence on brand image, at the same time, lead to losses to the client. So the use of holographic security stickers is urgent and necessary.
Faced up to increasingly acute counterfeiting issues, It's time for brand owners to adopt custom hologram stickers solutions on their brands & products. That will increase the threshold of falsification.
Hologram Stickers for Different Industries Applications
The following are a few industries that use custom design hologram sticker.
Hologram stickers are used on sensitive certificates for authentication. They can be affixed to university certificates or be stamped on them, mostly hot stamping.
The hot stamping process requires special equipment, transfer hologram sticker image to certificates under pressure and heating. Once transferring, the image can't be lifted up or shifted.
We can find some vehicle documents has a hologram sticker, it's generally applied to the inner side of the car windshield for verification on-the-spot of an inspector.
It can check whether vehicle owners passed the technical inspection, paid road tax and insurance. This kind of sticker employs the latest and complex optical techniques, in a combination with personalized printing information that makes counterfeiters step back.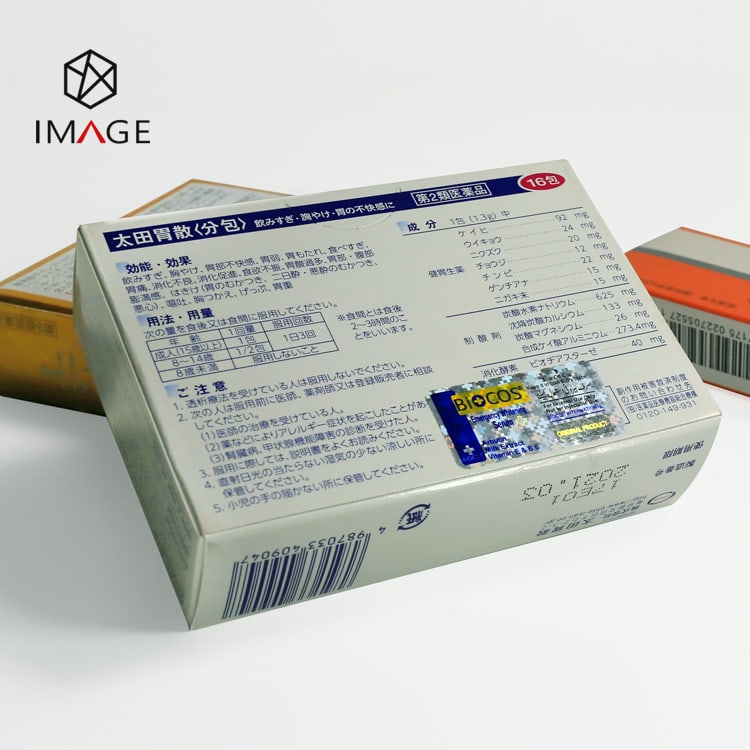 Customized hologram inlaid unique imprint techniques (black and blue printing ) that make pharma packaging hard to counterfeit. Meanwhile, Making use of advanced hologram technology, make packaging is difficult to duplicate.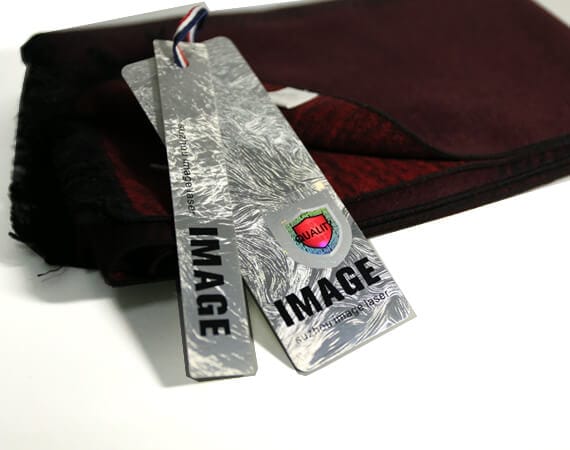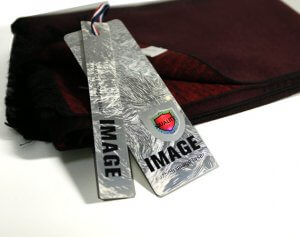 Security label for garment
The security label can be used for garment products for visual effect, promotional and anti-fake applications. It can help brand clothing establish brand awareness.
The use of a holographic label gives customers a sense that the absence of the label is evidence of it not being genuine. So that creates goodwill between clients.
In addition, hologram stickers can also be used for a baseball cap, baseball bat, tickets CD, DVD, & various brand packaging.
Suzhou Image established a design center that can help create your own hologram stickers. It means that the stickers are only available to you, can't be sold to any other third party, hence it offers securer application. Should you have any interest, please contact our sales.