Hologram security stickers are a great way for brand protection, marketing, and promotion as they are embedded with several different security techniques that are extremely difficult to replicate.
And these security stickers are highly visible and will stand out in a crowded shop. They can be used in diverse industries including cosmetics, pharmaceuticals, electronics, clothing hang tags, cigarette & alcohol packaging, and some documents.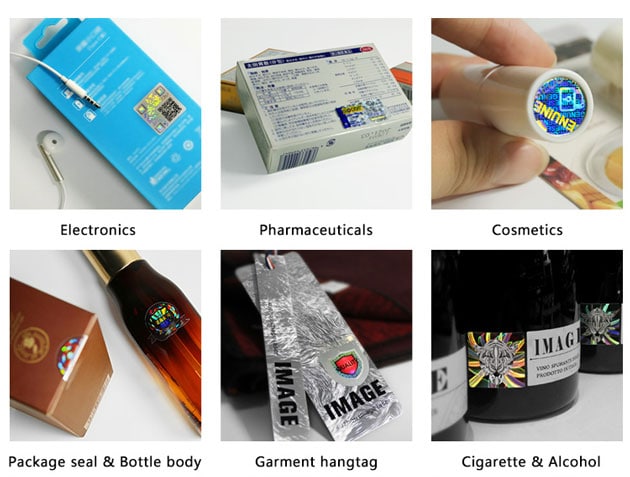 Suzhou Image Laser has been focusing on providing hologram security solutions for different industries for more than 20 years. Here're just five examples of industries that benefit from optical holographic stickers.
Pharmaceutical Industry
The counterfeiting of pharmaceutical products is an enormous risk for consumers' health and a major economic loss for the pharmaceutical industry.
In the face of endless drug fraud problems, pharma industries implement product packaging with which is a unique & secure, perfect solution to all kinds of problems concerning the copying of products. That is to put a tamper evident hologram sticker on the seal of the drug package or a certain position of the package.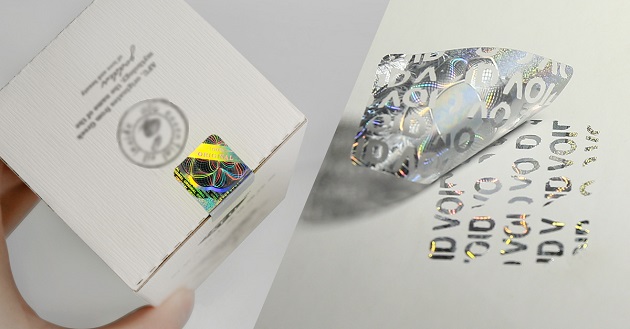 Just like the VOID or honeycomb design left when the sticker is removed, this helps protect the medicine seal and prevent any unauthorized access.
---
Electronic Products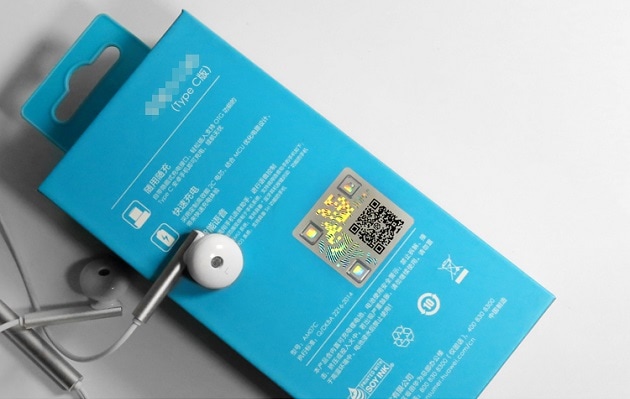 Desirable electronics like headphones are always a target for knock-off merchants. For this reason, many headphones brand owners use holographic security stickers on all their headphones to help protect against unauthorized copies.
Sometimes, they will also use the authentication system to verify the authenticity online by scanning the QR code.
---
Cosmetics Industry
Counterfeit makeup contains some harmful ingredients including the likes of paint thinner, arsenic, and carcinogens. So a breach in cosmetic industries' security can have a devastating impact on brand owners and on people's health and safety.
The outstanding appearance design and high-security anti-counterfeiting characteristics of the security holographic label make it one of the very effective means of anti-counterfeiting. For a long time, it has been trusted by brands and e-commerce companies.
---
Clothing Hangtags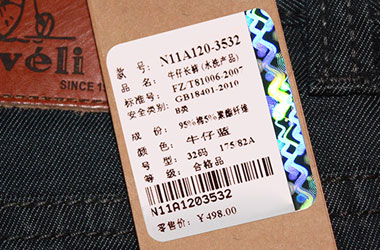 At present, the product form that combines holographic labels and paper labels is favored by many clothing brands. They are mainly used in clothing tags. On the one hand, they play a beautiful decoration role, and on the other hand, they also have anti-counterfeiting functions.
---
Cigarette & Alcohol Packaging Industry
Counterfeit tobacco and alcohol products are no regard for safety or quality. They often contain dangerously high levels of toxic chemicals.
Suzhou Image Laser has a range of overt and covert security features that can be embedded into hologram stickers design and finally applied to cigarette and alcohol packaging products. Meanwhile, they also can be combined with printing inks to enhance security performance.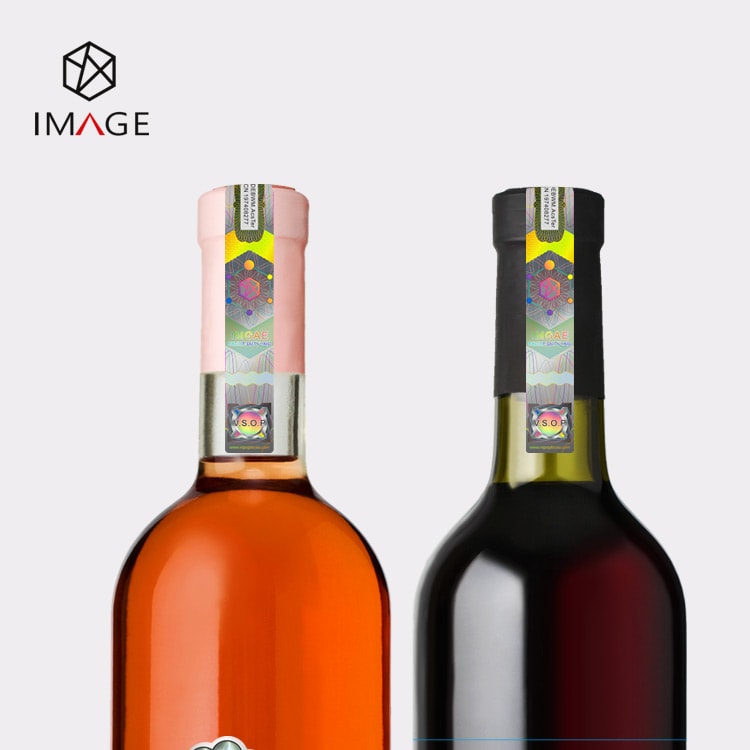 If you need anti-counterfeiting solutions, welcome to contact us!
For Further Reading