Anti Fake Warranty Label
Color: Silver
Size: Irregular
MOQ: 50,000 pcs
Sample: Available
OEM: Accept
Production time: 7 working days
Certificate: IHMA, ISO9001:2015
Our Anti-fake warranty label is for security application which can protect the safety of your products. Currently, we have combined it with the QR code system to achieve more functions, such as scanning QR code to know more products, company information, promotional activities, questionnaires, even authenticate products.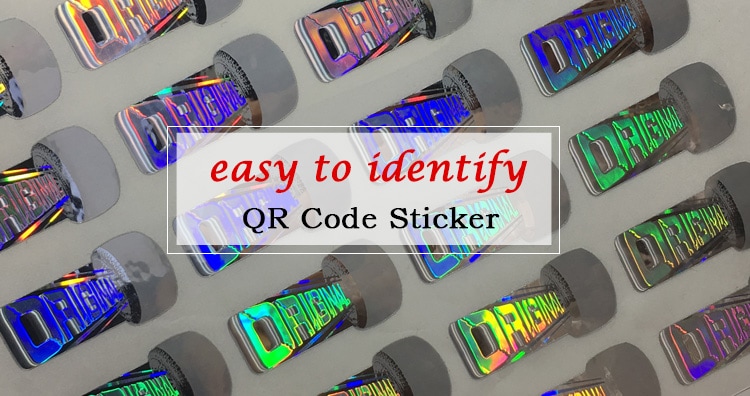 This is a great way to connect the end-user with the manufacturer. Using QR codes, some information is easier to pass to customers. People can use smartphones to scan the QR code area of ​​the anti-fake label to easily obtain verification information and related activities. At the same time, it is also an excellent tool for brand owners to promote their brands and products.
tem
Anti fake label
OEM
Accept
Size
Custom
MOQ
50K pcs
Material
30um PET silver
Supply form
In sheet
Glue type
Pressure Sensitive Adhesive
Feature
Anti-counterfeit & aesthetic appearance
Core
3″
Printing Info
QR code/serial/code/Logo
bar code
Application
Auto spare parts
Code type
TTR/UV/Laser numbering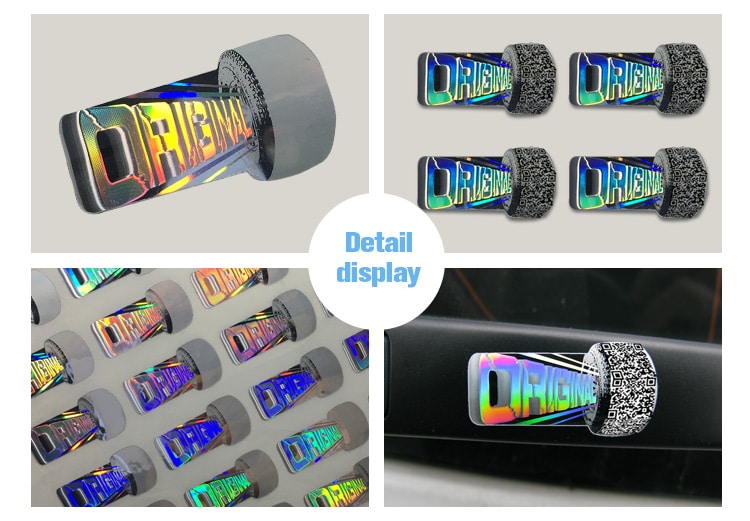 Anti fake warranty label with qr code printing can help customers fast identify product authenticity. And they can participate in a series of promotional activities. In addition to QR codes, variable serial numbers and barcodes can also be customized.
This type of anti fake label is usually made with tamper proof materials to prevent it from being lifted. Once the label is transferred, it means that it is not original and no longer has a warranty assurance.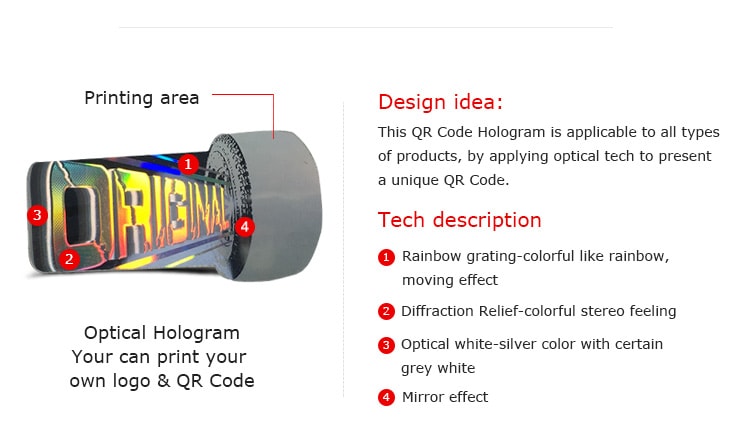 This anti fake warranty label is specially designed for auto parts and accessories, which can ensure the authenticity of the products, combat counterfeit products and prevent illegal tampering. In addition, it can also be used in other industries.