Tear Tape for Cigarette
Material: 35 micron BOPP
Specification: 3.5mm*5000M
Usage: Tobacco package
Sample: Available
MOQ: 200 rolls
OEM: Accept
Certificate: IHMA, ISO9001, ISO27001
The cigarette tear tape is made of BOPP material with a high shrinkage rate, which can be attached to the shrink film of tobacco packaging and used as a quick opening device.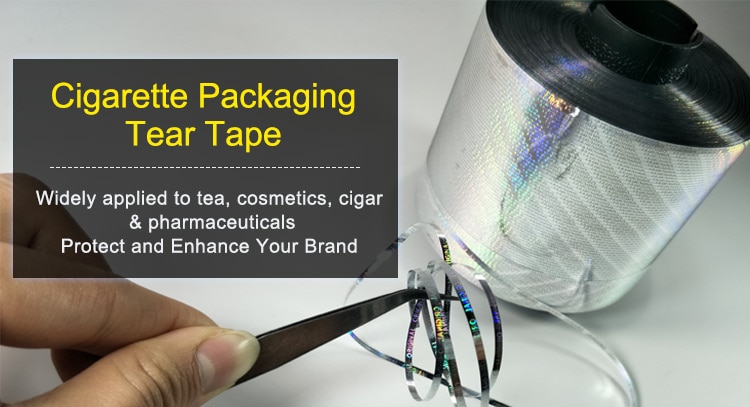 Some brand information can be inlaid in the cigarette pack tear tape, which can be used as a good marketing tool. Combined with optical features, it not only protects the brand but also adds eye-catching effects to the packaging.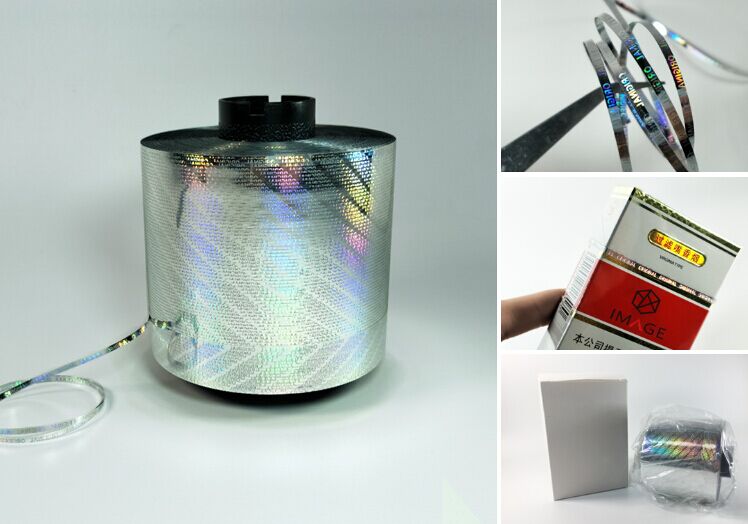 Material
35 micron BOPP
Color
Silver
Specification
3.5mm*5000m
Pattern
Your logo
Feature
Anti-counterfeit
Easy opening
MOQ
200 rolls
Optical techs
Micro text, Pixel, Lens, etc
Application
Cigarette box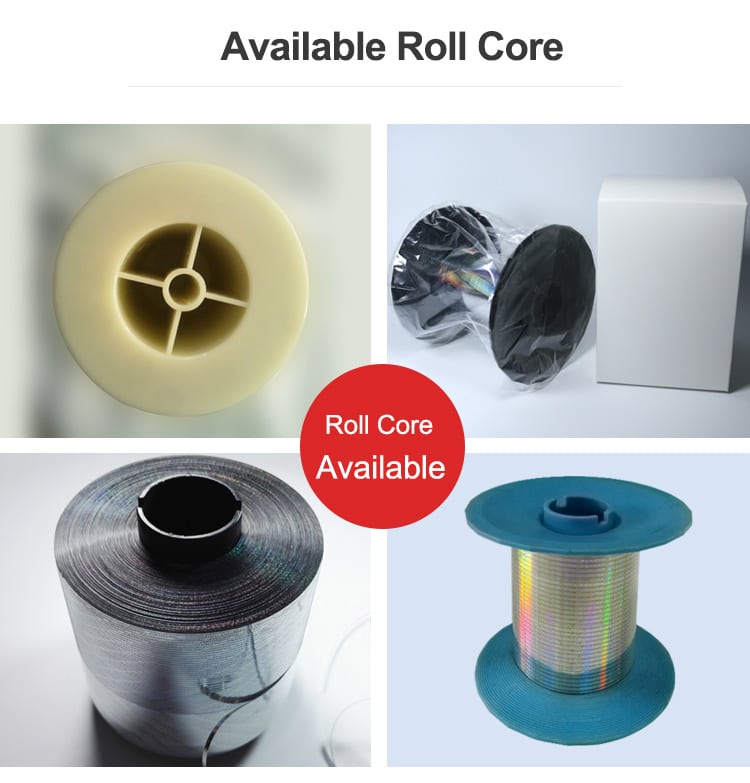 Generally speaking, BOPP & PET are the most popular material to produce tobacco tear tape. Soft-packed cigarettes can use PET with low shrinkage and high strength, and hard packs generally use high-shrinkage materials, such as B0PP.
For users who want to achieve brand anti-counterfeiting function, we recommend that your brand name, company information, text, etc. be placed in the security tear tape to enhance the anti-counterfeiting effect. Incorporate some anti-counterfeiting technologies, such as a flip-flop, optical lens, high-precision micro text, etc., to further improve security performance.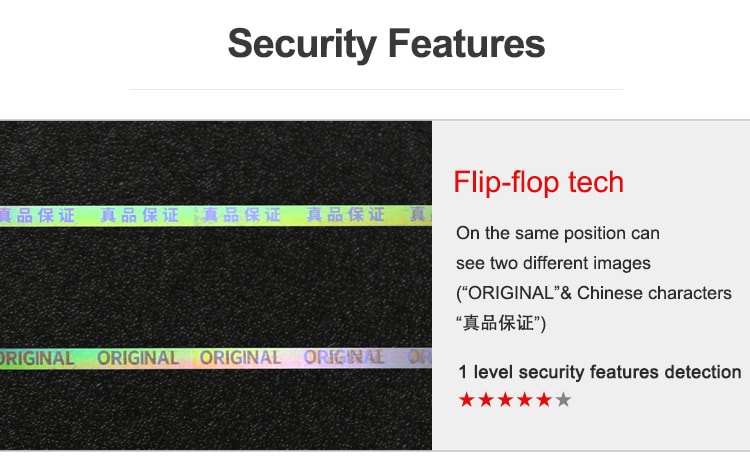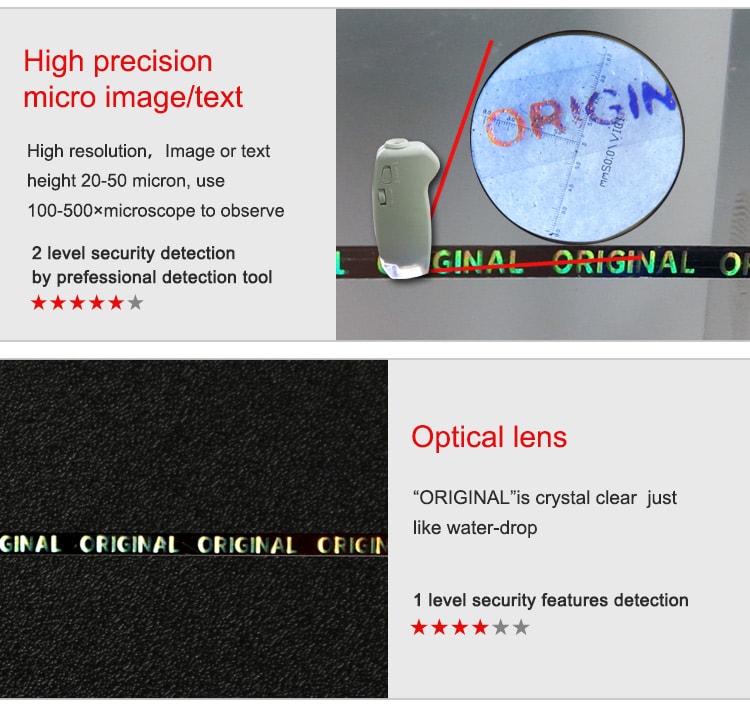 The use of tear tape cigarettes provides more convenience for customers to open the packaging, protects the cigarette brand from counterfeiting, and makes your packaging more attractive. In addition to cigar products, it's also widely applied to tea, cosmetics, pharmaceuticals, poker, chewing gum, and audio-visual products.