Circle Authentic Holographic Sticker
Color: Silver
Size: 15mm round
MOQ: 50,000 pcs
Sample: Available
OEM: Accept
Production time: 7 working days
Certificate: IHMA, ISO9001:2015
Suzhou Image Laser provides circle holographic stickers with randomly repeated words and patterns in the background of the label, such as "GENUINE", "SECURE", "ORIGINAL", "AUTHENTIC" and "LOCK".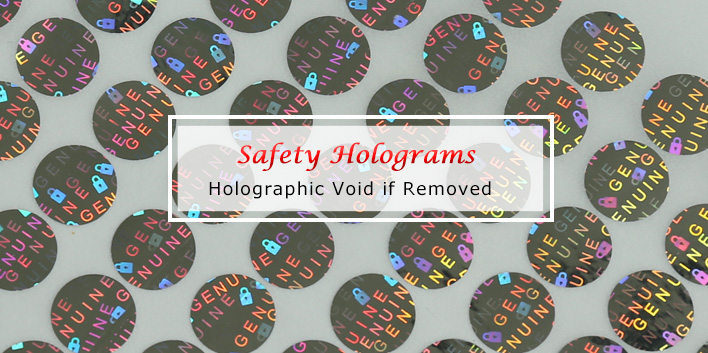 It can be pasted on packaging items for promotion and appropriate security protection. To improve security, you can print your own logo, serial number, and text on the circle authentic holographic sticker for use in different industries.
If you want a higher level of security, you can choose complete custom made hologram stickers. We are professional in custom design, it will make your product more difficult to counterfeit.
This is a detailed parameter of the circle holographic 3d sticker. Our company provides customized services from size, color, shape, graphics to security elements.
Color
Silver
Sticker Shape
Circle
Material
30 micron Polyester
Specification
15mm dia
Stock Image
Authentic
Imprint
No stock imprint, available to imprint with your logo, text and serial
Security Feature
Void Tamper Evident
Rainbow color
Sample
Delivered in the same day
Selling Unit
Sheet, 81 pcs per sheet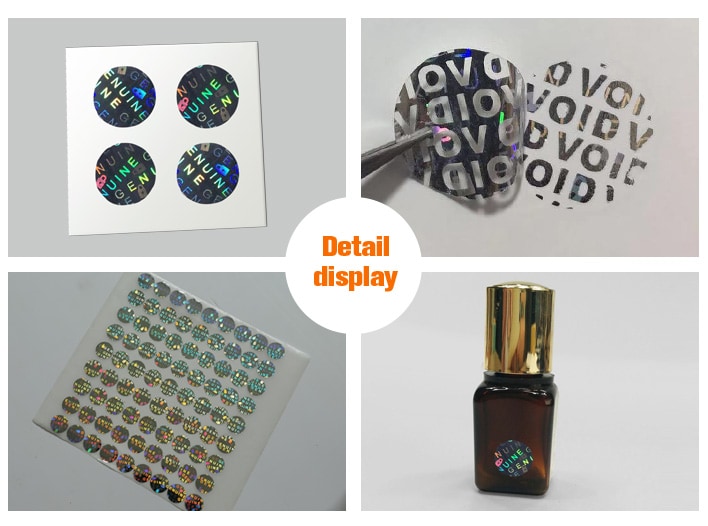 This circle authentic hologram sticker has a tamper-proof feature, which will lead to "VOID" is left behind as residues if someone tries to remove it. It offers additional security to fight against fake products.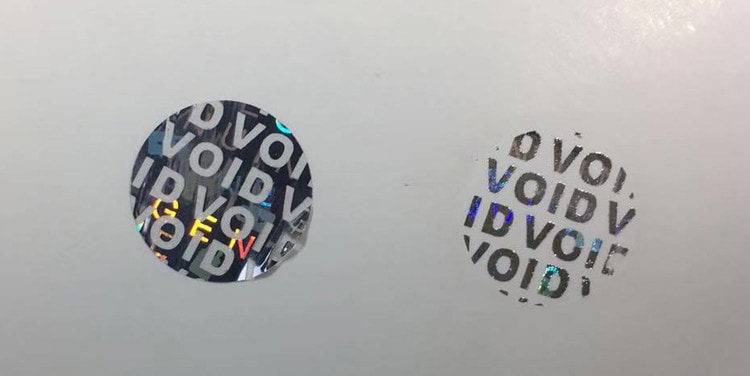 In addition, it also contains more than 3 security technologies to further enhance security performance and enhance visual effects, such as 2D/3D, lock design, and rainbow colors.
Circle authentic holographic stickers can be used in a variety of packaging items for verification. Here are a few industries where we can find these labels.
Electronics Industries
Automobile Industries
Food and Beverage Industries
Pharmaceutical Industries
Machine Industries