Easy Tear Tape
Material: BOPP/PET
Specification: 2.5mm*5000M
Usage: Package box
Feature: Anti-counterfeit
MOQ: 200 rolls
Sample: Available
Certificate: IHMA, ISO9001, ISO27001
Nowadays, easy-open tear tape has become an essential packaging auxiliary material, mainly used for unsealing products with transparent film packaging. Because it can help users open the package quickly and easily, it provides customers with convenience and a good unsealing experience, So it is called easy tear tape.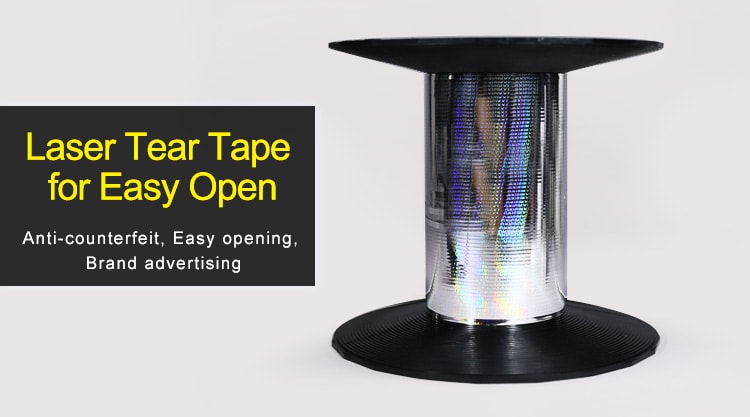 The easy open tear tape is also called the easy tear packaging tape. It is a narrow strip that can be attached to the inner surface of various transparent films that are packaged on the outside of the packaging box and has extra lines reserved, so the package can be easily opened without any other tools.
By using a variety of security functions, it is not only easy to tear the packaging, but also has a better anti-counterfeiting effect. Main security technologies are as follows.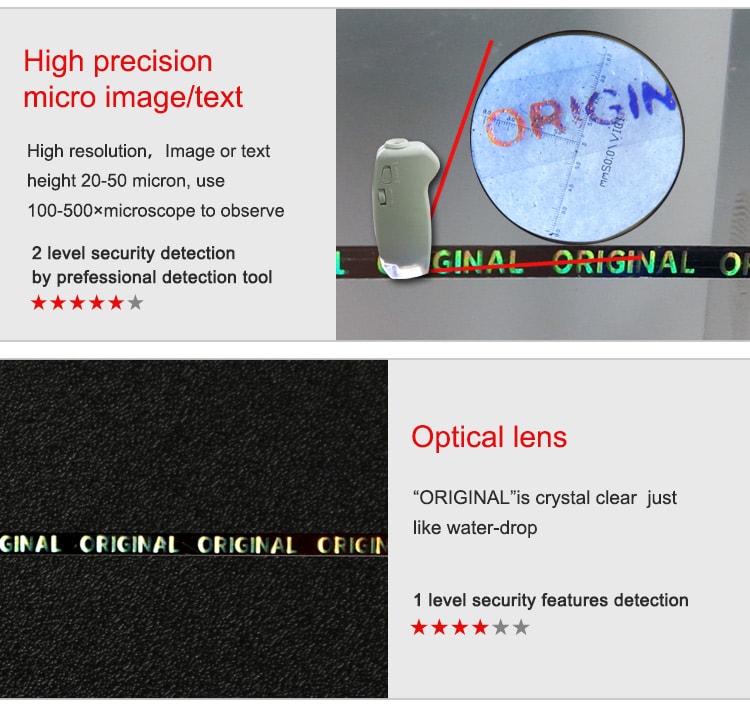 The easy tear packaging tape can be used as a device that allows consumers to easily open the package without using knives and other opening tools. They can be used to open cigarette boxes, cosmetic boxes, cookie bags/boxes, chewing gum bags, medicines, CDs, poker boxes, etc.