Holographic Transparent Laminating Pouches
Material: 250 micron PET
Specification: 175*225mm
Usage: Sports event ID
Feature: Anti-counterfeit
MOQ: 5000 pcs
Sample: Available
Certificate: IHMA, ISO9001, ISO27001
The holographic clear laminating pouch is a large hanging badge with good transparency. It is widely used in large-scale events and meeting places, and for short-term documents such as sports events, parking permits and residence permits.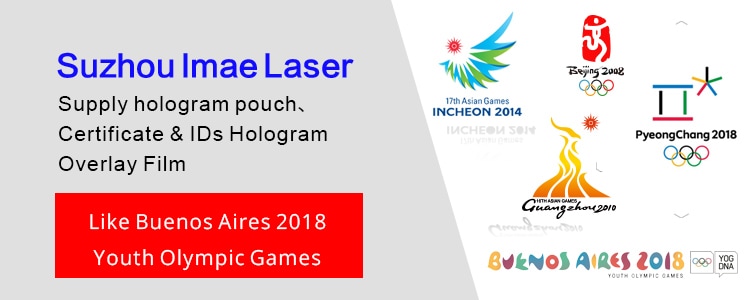 Transparent materials can ensure that the document information is visible and the information can be transmitted well. Since the document is sealed inside the hologram hot laminate pouch, the glue is very strong, so it is not easy to pull up. At the same time, the hologram pouch film uses many anti-counterfeiting technologies to protect the document information from tampering.
Product
Transparent laminating pouches
Pattern
Customize
Material
Polyester
Thickness
250 micron
Color
Clear
Size
175*225mm
Feature
Anti-counterfeit
Moisture resistance
Fading resistance
Long-term storage
Cases
2008 Bejing Olympic Games
2018 Pyeongchang Olympic Games
Buenos Aires 2018 Youth Olympic Games, etc
MOQ
5,000pcs
Certificate
IHMA, ISO27001, ISO9001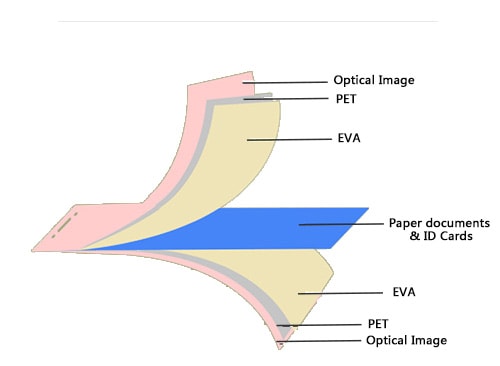 These holographic clear laminating pouches can be customized with different specifications, designs, and security features. In addition, the combination of hologram technology and eye-catching optical design makes them both safe and colorful. Following are a few features:
The attractive color combination in the different viewing angles.
Good transparency, which does not affect the display of certificate information.
Equipped with special heat seal laminator.
The certificate is rigid and secure after lamination
Overt & covert security features further enhance the difficulty of counterfeiting.
| | | |
| --- | --- | --- |
| Size | Thickness(single side) | Packaging |
| Customized | 100um-250um | 100 set/pack Carton Packaging |
How to Laminate Sports Event ID?
By using a special laminator to make lamination as simple as possible, you only need to place and align your documents and sports event ID inside the two layers of custom holographic transparent laminating pouches and then seal it.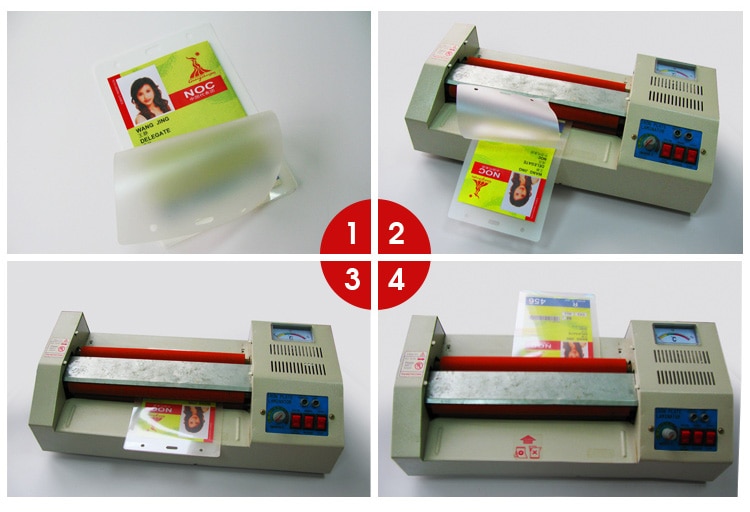 We have succeeded in supplying clear holographic laminating pouches for more than 100+ government projects, including the 2008 Beijing Olympic Games, 2018 Pyeongchang Winter Olympics, Buenos Aires 2018 Youth Olympic Games, G20 summit and national ID card, driving license, passports, and visa projects.