With the continuous development and upgrading of the micro-nano structure processing and related industrial technologies, the application of micro-nano optical textures has become more and more extensive, mainly in 3C, automotive interior decoration, decorative building materials, and other industries.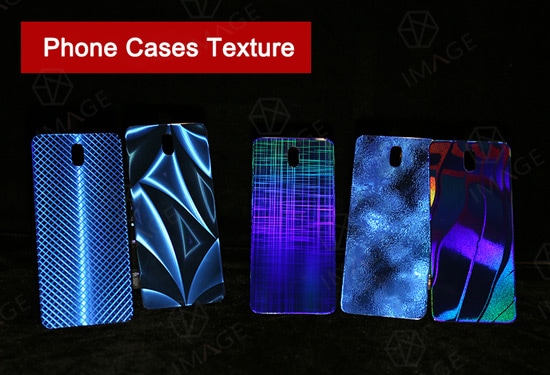 On the one hand, consumers, in addition to their expectations for product function, quality, and cost-effectiveness, also have certain demands on product packaging and appearance.
On the other hand, market competition is becoming increasingly fierce, and brands have higher expectations of product appearance and shop shelf effects.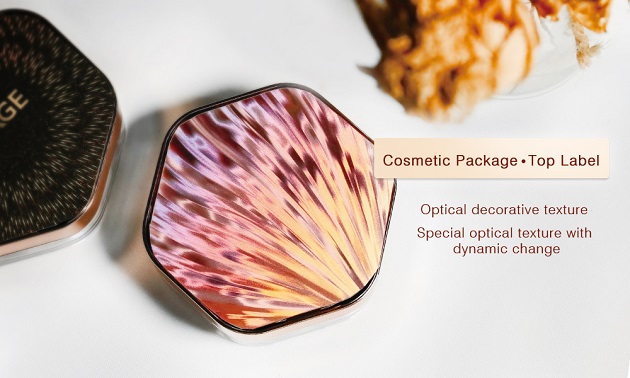 How to make your products and brands stand out among similar products and attract more consumer attention is very important. So the demand must come from the market and consumers.
So, compared with traditional printing and other processes, what are the characteristics and differences of optical micro-nano texture?
First of all, the biggest feature of micro-nano optical texture is that by making nano-level structures on the surface of the material, through the principles of light refraction, reflection, and diffraction, it presents different colors and optical effects under different light environments and viewing angles. The micro-nano structure color is mostly a dynamic, changing, 3D color and effect.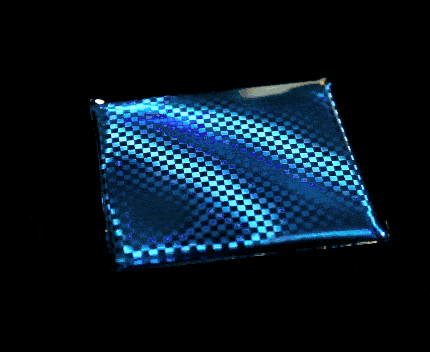 Secondly, micro-nano texture can simulate various natural texture effects, such as wood grain, marble grain, etc., to achieve a special optical texture effect.
Finally, the material and processing adaptability of micro-nano optical texture is great. It can be made on different materials such as film, paper, plastic, glass, etc., and can also be combined with printing, PVD coating, and other processes to achieve different appearance requirements.
The product form of optical texture can be wide-web materials, generally general-purpose, of course, it can also be customized as a special version, and it can also be made into a finished product form with unique logos. Suzhou Image laser is also constantly designing and developing new textures and LOGO nameplate labels to meet the needs of customers and consumers in different industries.