Due to the impact of COVID-19, many exhibitions have been postponed or canceled. In order to make up for the impact of the cancellation of exhibitions, for the first time, Cosmoprof and Alibaba.com are joining forces together to create a digital event for the beauty industry, the online trade fair, which they called Wecosmoprof, to support the connection between buyers and sellers.
The online trade show will be held from October 5th to 18th, 2020, for a period of 14 days. As a verified supplier with 11 years of cooperation with Alibaba, Suzhou Image Laser is fortunate to be one of many exhibitors.
On October 7, 2020, welcome to the live showroom of Suzhou Image Laser, where we will discuss issues and solutions regarding cosmetic packaging.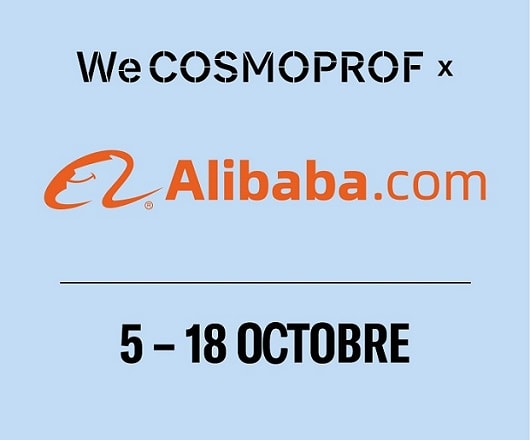 About COSMOPROF
The full name of Cosmoprof is Cosmoprof Worldwide Bologn. It is a beauty industry exhibition organized by BolognaFiere S.p.A (Bologna Exhibition Co., Ltd)., the Italian Ministry of Economic Development, ICE Italian Foreign Trade Commission and Cosmetica Italia.

Cosmoprof was held in Bologna, Italy in mid-March each year. It has a history of more than 50 years and is the leading event for the beauty industry worldwide, with its events in: Hong Kong, Las Vegas, Mumbai, and Bangkok.
The exhibition covers an area of ​​more than 90,000 square meters. Exhibitors include major companies in the subdivisions of perfumery and cosmetics, natural beauty products, beauty industry production equipment and packaging materials, raw materials and contract manufacturing, beauty agent spa institutions, hairdressing and nail art.
Since the implementation of the lockdown policy, in order to deal with the impact of the COVID-19, Cosmoprof began to find specific alternative solutions to support relevant companies, solve the problems existing in the supply and demand of beauty products, and gradually began to try online trade show.
Upcoming Livestream
Beijing time: 5:00-7:00 PM, 7th, Oct, 2020. (UTC+8)
Suzhou Image Laser Live Room, click below link to watch: https://activity.alibaba.com/page/live.html?topic=5b1835c5-f8d7-430f-afe1-7b1e580349bf&referrer=sellerConsuleShare
Topic: Factory live-stream + One-stop package solution
Online show platform:Alibaba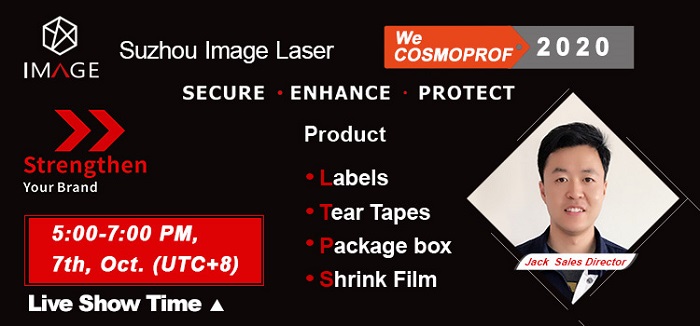 About Suzhou Image Laser
This exhibition is the first online trade fair of Suzhou Image Laser, we will take part in the exhibition with our one-stop packaging solutions.

One-stop packaging solutions – hologram sticker
Nowadays, many brand cosmetics are using hologram sticker products. Because many people are tent to purchase the product with an optical sticker. A holographic sticker on a product is the mark of the authenticity of the product.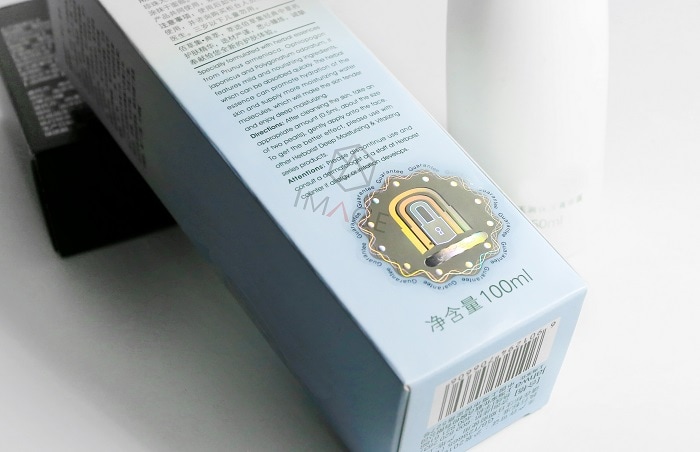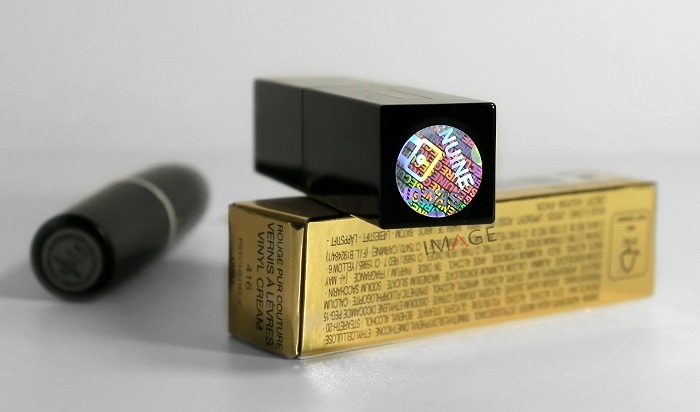 One-stop packaging solutions – holographic tear tape
The holographic tea tape produced by Suzhou Image Laser can be applied to cosmetic packaging. On the one hand, it is convenient for users to open the package, and on the other hand, it plays the role of anti-counterfeiting and beautiful appearance.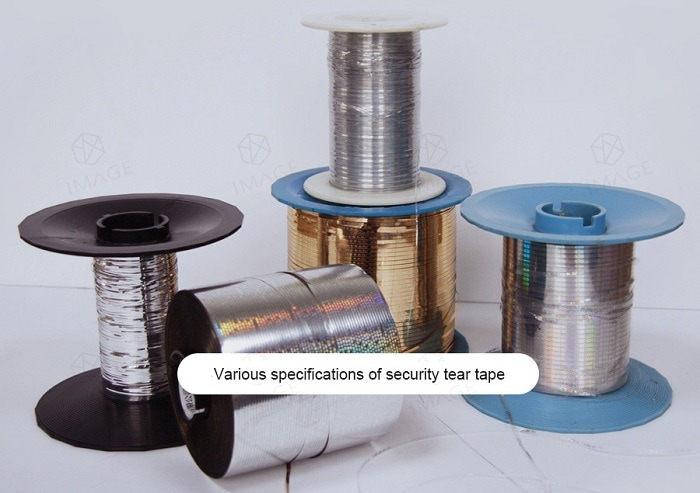 One-stop packaging solutions – NIP Packaging
No Ink Printing packaging is a new product launched by Suzhou Image Laser, which refers to packaging products that are printed with no ink or less ink. Technically, it has achieved safety and anti-counterfeiting that no company can imitate; visually, it can form various dynamic and 3D effects, which are lifelike; in terms of environmental protection, it has achieved absolutely no ink volatile pollution.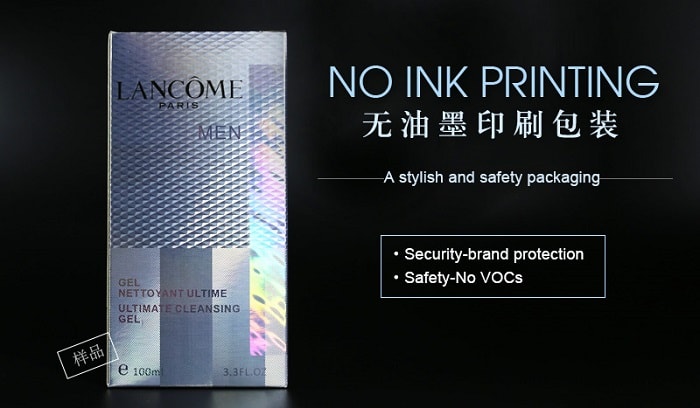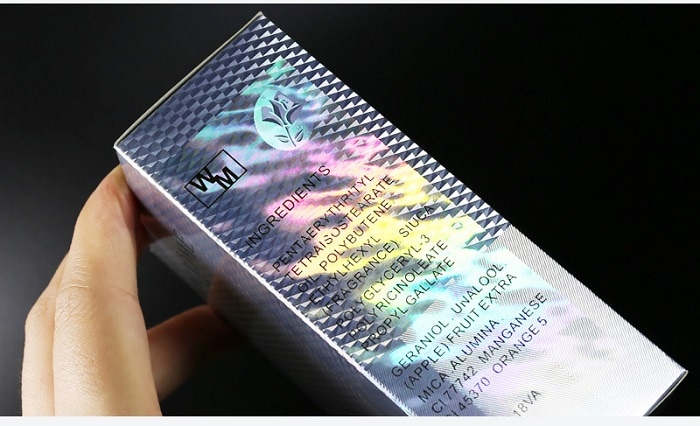 One-stop packaging solutions – optical shrink film
Packaging film designed for cosmetic, tobacco and other box packaging, suitable for medium and high speed automatic packaging models such as 3000, 6000, B1, GDX1, GDX2, FOCKE, SASIB, etc. personalized anti-counterfeiting style of corporate brand.
The micro-nano structure optical image conversion angle is clearly visible, which is very easy for consumers to perform intuitive, non-destructive anti-counterfeiting identification; Various types of new laser encrypted information can be placed to increase anti-counterfeiting.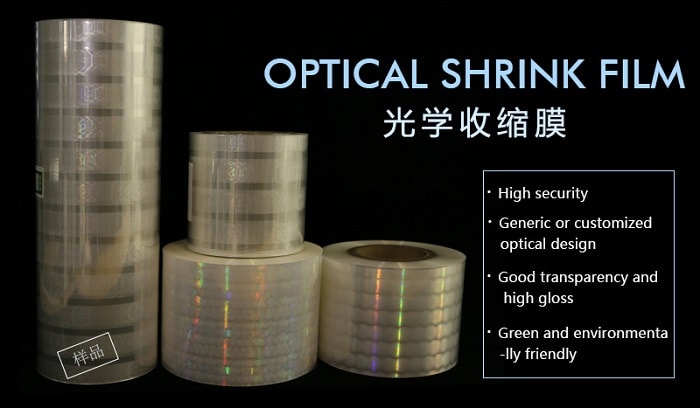 Thanks to Cosmoprof & Alibaba for giving every entrepreneur the opportunity to show themselves. 5:00-7:oopm, 7th, October, see you in our live show room!
Suzhou Image Laser Live Room, click below link to watch: https://activity.alibaba.com/page/live.html?topic=5b1835c5-f8d7-430f-afe1-7b1e580349bf&referrer=sellerConsuleShare