In the market, we can often see various decorative textures on the surface of home appliances, interior decoration, building decoration, etc. These effects are usually due to the use of different patterns of the texture film on the surface of the material.
Through special process treatment, the texture pattern is made on the surface of the material, usually in the way of lamination and transferring, and finally become the various texture decoration effects we see on the market.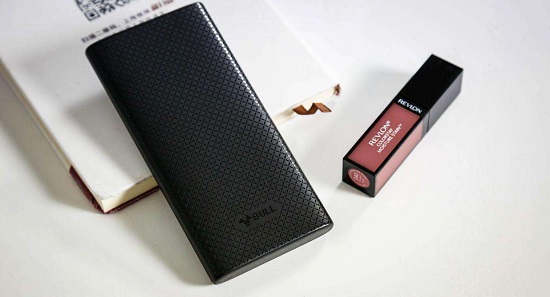 These decorative films are generally made of PVC/PET/BOPP as substrate, added with various additives, calendared, and compounded to produce a new type of decorative material.
They can be laminated with the base material, such as paper, metal, glass, cloth, leather, plastic plate, aluminum plate, iron plate, etc, finally make it become multi-purpose decorative materials, widely used in electronic appliances, home decoration, packaging, and printing.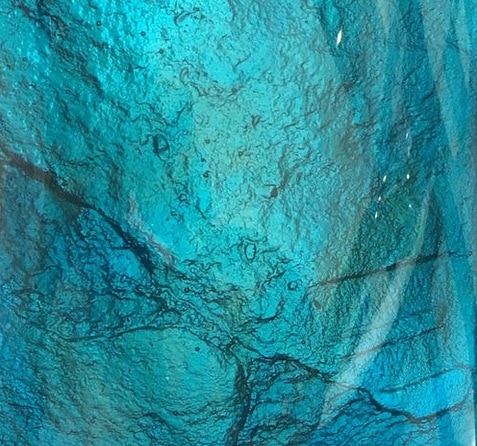 The decoration is the most important function of decorative film. Decorative films can be divided into fully decorative films and functional decorative films. Fully decorative films are only for decorative and appearance purposes, mainly for changing the indoor environment and product appearance design to achieve an aesthetic visual effect.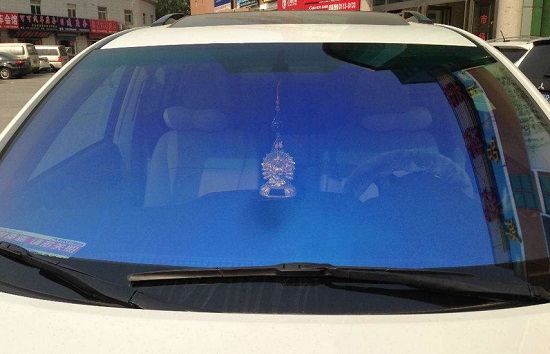 In addition to decoration, functional decorative films also have other properties, such as heat insulation, heat preservation, UV isolation, privacy, safety, explosion-proof, and bulletproof properties that are common on the market.
In addition, there are some functional films on the market, such as screen display type light guide film, brightness enhancement film, diffusion film, privacy film, touch-type nano silver, ITO/graphene, reflective film, electronic Film, and anti-counterfeiting film, and so on.
According to the process, there are printing process film, aluminum process film, and optical film. Among them, printing and aluminum process films are already very common, while optical films are kind of texture films that are very popular on the market in recent years. It is a texture application that has appeared since the popularization of glass phone back shells.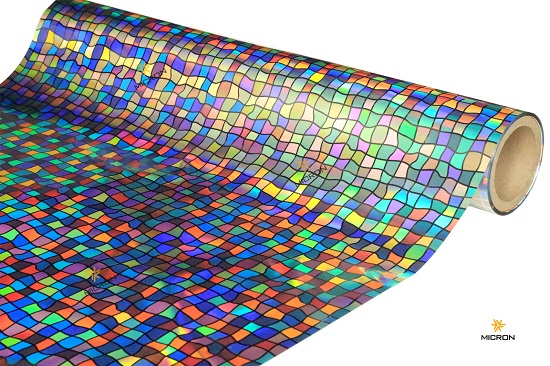 This kind of optical texture film mainly uses e E-beam, holographic technology, laser carving, ultra-precision CNC machining, electro-chemical, and other micro-processing technologies to form high precision micro-nano structures on the decorative surface. Using the reflection, refraction, diffraction, and scattering of light generated by the surface micro-nano structure to express the color, dynamic, and 3D effect.
The micro-nano structure texture can be carried on glass, plastic, or even metal plates, and can partially or completely replace the traditional Ink printing process.
Structure types of the optical texture film include relief structure, multilayer structure (metallization and coating), and self-assembly structure, which can make the surface present a variety of dynamic effects without using any ink printing process.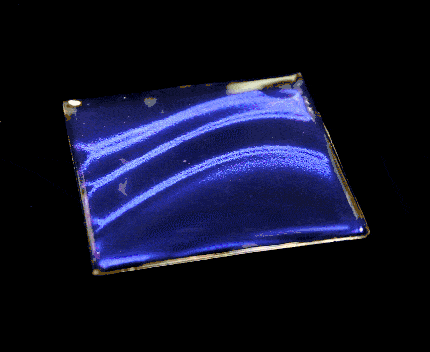 The optical micro-nano structure film can be used to make hot stamping foil, transfer film, compatible with other texture decoration processes. Not only can realize color images, but also present various black and white, dynamic, and other 3D effect graphics. And can highly imitate carbon fiber, brushed grain, animal and plant texture, and has variable and diversified features.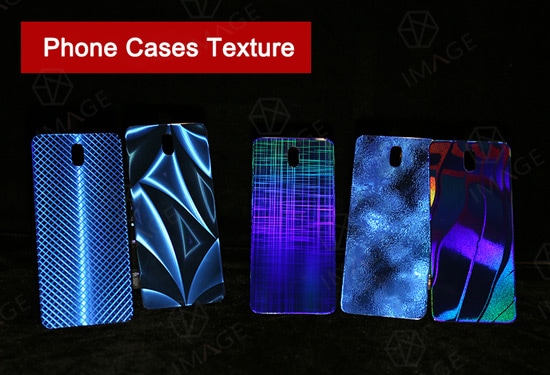 Many people may think that the price of this kind of micro-nano texture film is certainly high, but it is not. In the case of mass production, the cost of optical texture film is not high compared with the printed texture film.
Moreover, the micro-nano texture film has its own unique advantages over the printed texture film. Using optical technology, the texture produced is unique, has dynamic change, extremely difficult to be copied. No ink printing, beautiful, low carbon, and more environmentally friendly.
In the past few years, optical texture films have appeared on the market mainly for decoration. Due to the special processing (micro structure imaging), it has been demanded by the market as a functional film in recent years.
Suzhou Image Laser is also constantly developing and designing related functional optical films and has already designed and sampled for related customers. At this stage, we will provide free designs and solutions to customers in need. We hope that everyone will continue to pay attention to Suzhou Image Laser, we will show you relevant cases in the near future.