Affordable Stock Holograms
Stock holographic labels are applicable to package and promotional products that pay much attention to shiny appearance, These stickers have the feature of low MOQ, affordable, and prompt delivery.
The stock hologram sticker produced by our company contains the word "100% ORIGINAL" and uses flip-flop security features to observe two different images if you rotate the sticker.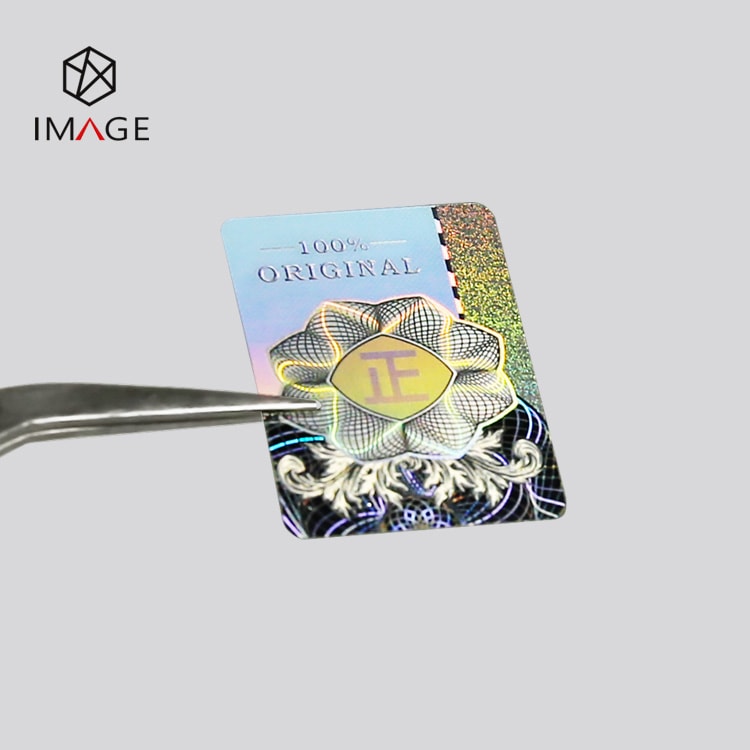 The hologram stock label on the page is designed by our senior and professional design team. You can select proper generic hologram designs for your projects. Before you place orders, give you two important tips.
1) Stock holographic stickers belong to generic designs, which means they are available to each user, only offer appropriate anti-fake features to packaging items. For a high level of anti-counterfeiting application, please choose custom holographic sticker products.
2) Accept partial custom, we reserve printing area on stickers. (it means the logo, company name, serials, QR code, and barcodes can be printed on our stock hologram images).
| Features of Stock Hologram Stickers |
| Holographic Stock Labels Gallery |
Holographic stock labels are mainly used for promotional packaging products in pursuit of beauty. The shiny and dynamic color change will attract people's attention, increase the perceived value of your products, and increase sales.
Even though the hologram stock sticker offers limited security, compared with custom hologram images. But you can print unique information on the generic design, such as serials, barcodes, QR codes, your brand logo, etc. This information will increase additional security features. Click here for more available printable holograms.
No matter generic or custom designs, our company takes every customer's order seriously. Looking forward to cooperating with you.
| How to Order Stock Holographic Stickers |
Two methods help you order stock holographic stickers.
1) You send us your requirements, we can discuss. Here is a flow chart.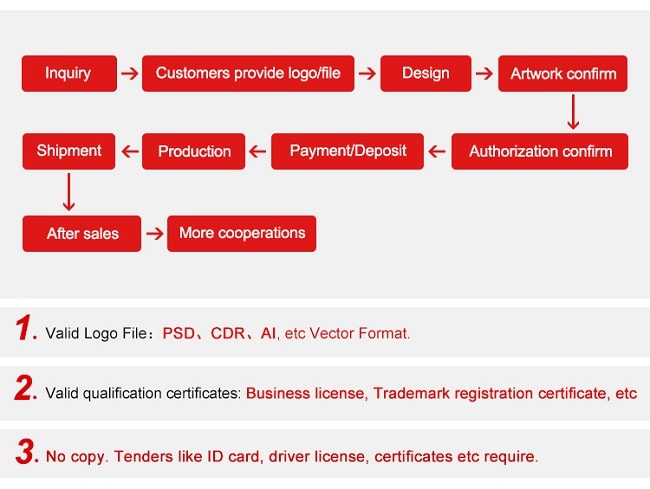 2) Trade Assurance service is a guarantee and protection for your order. Our company has an Alibaba shop, you pay it through trade assurance on it. Visit Ready to Ship Products.