More and more demands from the market for holographic products on the packaging to prevent the brand from being forged. In fact, anti-counterfeiting is a very important feature of holograms. But apart from that, have you noticed another amazing feature of laser holography? That is an eye-popping visual appearance.
The amazing feature of Laser Hologram—Attractive Appearance
Besides holographic anti-counterfeiting, what we can see is the unique color of holograms. What should not be forgotten is that another function of holograms is artistic appreciation. It is not only high-tech but also is good-looking. Through the precise control of the holographic micro-nano structure, visual color changes, dynamics, and three-dimensional effects are realized, and high-resolution images and texts that cannot be displayed by printing inks are realized.
There are many initial brands on the market, their demand for brand anti-counterfeiting is not so strong. They mainly use beautiful hologram stickers on the packaging to increase the added value of the brand and increase customer trust. What they value more is the visual effect and perceived value that brings the brand. But for some big brands, may take a two-pronged approach, and even the demand for anti-counterfeiting will be stronger.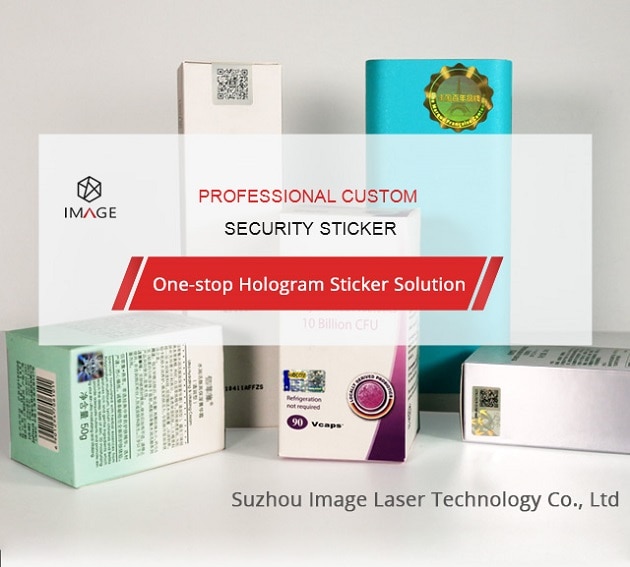 The application of laser holographic technology originally focused on anti-counterfeiting. With the emergence of more micro-nano processing methods and latest developed technologies, it will be widely used in the field of packaging and decoration.
Although the application of anti-counterfeiting will continue, But for ordinary commercial use, it's unique color charm will add visual appeal to packaging. It presents a structural color visual effect that is more beautiful, more technological, and can better express product emotions.
The Future of Laser Hologram Technology—Structure Color
Laser holography, which has always taken anti-counterfeiting as its main attribute, will show its unique technology and artistic charm in three-dimensional image display, virtual reality, and other fields.
Especially in structural color no ink printing, it can give play to its unique color, dynamic, and three-dimensional performance advantages. Laser holography is one of the important expression methods of structural color.
Suzhou Image Laser has always believed that micro-nano structure color rendering must be a safer and more environmentally friendly way of color expression in the future. It can not only achieve ink-free image text expression, no volatile solvent emissions, no VOCs, heavy metal residues, and no pollution, but also no production energy consumption caused by the drying of multi-color inks, saving energy and reducing carbon emissions.
Not only that, the micro-nano structure color rendering can also express dynamic and color-changing effects, such as black and white expression, dynamic change, 3D true color, three-dimensional relief, lens, and other visual presentation methods, which can become a new printing and packaging experience.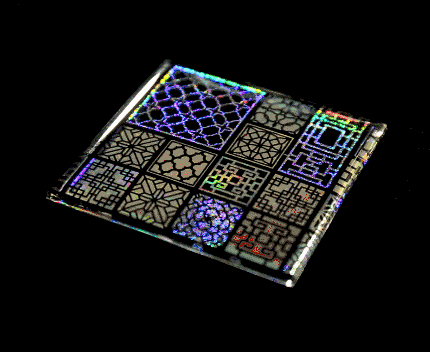 At present, many brands, such as MIUI, Huawei, Samsung and many other high-tech products, have begun to use the grating structure color produced by holographic interference. All this shows that the structure color can definitely do a lot. Structural color includes photonic crystal, thin film interference, surface Plasmon wave and so on.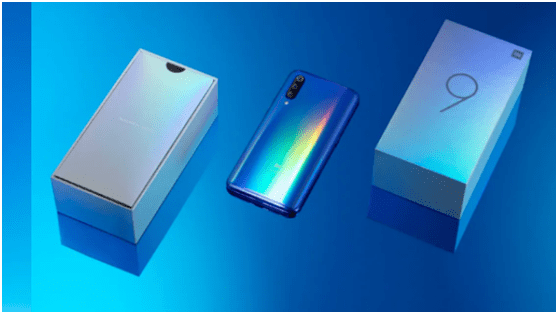 The realization of structural color inkless printing includes but not limited to the use of laser holography, and even includes electron beam processing, plasma processing, CNC processing and other methods. Its core significance is to lead a safe, environmentally friendly and energy-saving color expression method. Structural color is the safest and most environmentally friendly way of color expression in the future, in line with the current development trend of building a safe and sustainable society.