Suzhou Image Laser is one of the professional hologram manufacturers among numerous IHMA members. Our company will showcase a wide range of tobacco packaging security solutions at TABEXPO 2019, including hologram tear tape, optical shrink film, tax stamp hologram for cigarettes, aluminum foil paper, and so on.
About TABEXPO 2019
The TABEXPO Exhibition is held every four years, starts first in 1994 in Vienna. It will take place in AMSTERDAM, Gateway to Europe this year, lasts for 3 days from November, 12th to 14th.
The TABEXPO is currently the most influential international tobacco trade fair in the European tobacco and nicotine businesses, and the most authoritative of the world tobacco exhibitions.
Each year, the Tabexpo attracted more than 350 exhibitors from 20 countries worldwide. The exhibited products range contains the overall tobacco industry chain, from cigarillos, cigarettes, smoking accessories, cigarette paper, cigarette machines, laboratory instruments to logistics service.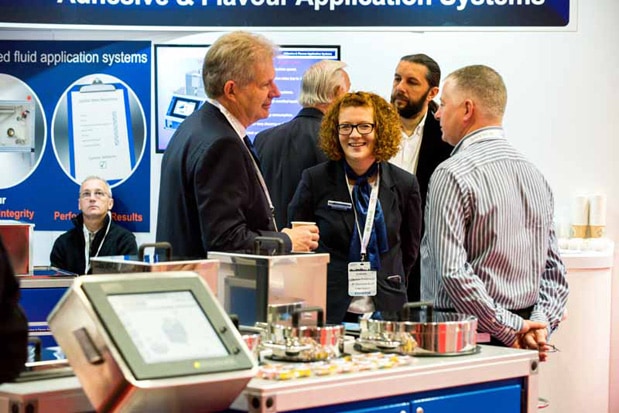 We have to say, it creates great opportunities for global buyers and sellers. Here, they can meet new customers and explore new trends for the industry. At the same time, It's about spreading your brand out to the people you want to hear it.
Suzhou Image Laser Booth
We sincerely invite you to visit our TABEXPO booth No. 9 on 12-14, Nov 2019 in Tabexpo Amsterdam.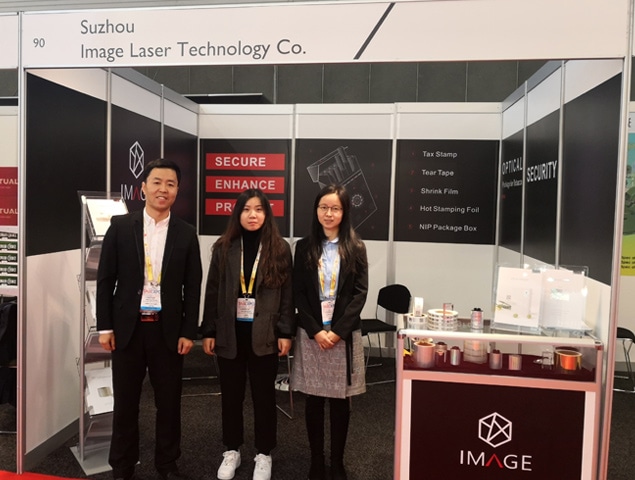 Suzhou image laser displayed its latest comprehensive security solutions for various industries. Apart from the side-line range of cigarette products. Other product ranges include brand packaging hologram sticker, ID hologram overlay, patch hologram for Event ids, and hologram lamination pouches for large events. Welcome to your inquiry.