In the past two years, Suzhou Image Laser has been continuously launching a series of micro-nano texture related products. We have shown various micro-nano optical textures many times, but many people say that the practical application of micro-structure texture is still unclear.
Today, we will introduce it in detail. Which industries can micro-nano textures be applied to?
Micro-nano texture, which is a kind of nano-scale micro-structure texture, through light refraction, diffraction, reflection, and other principles to form dazzling, dynamic changes, 3D, and other visual effects, it is a pure physical structure, we can also physical structure color.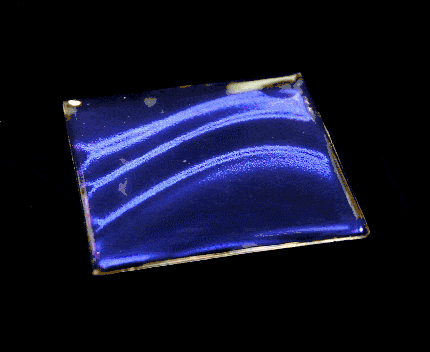 Micro-nano texture can simulate and express many natural colors and effects, such as marble texture, water ripple, wood grain, etc. Of course, traditional printing can also be done, but the final visual effect achieved is completely different.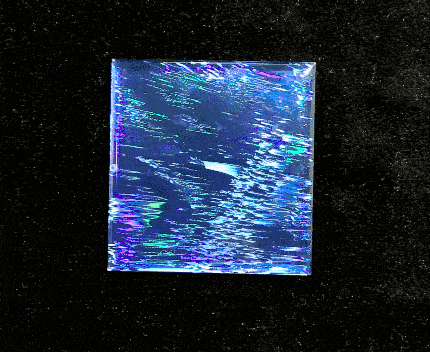 The colorfulness of micro-nano texture, 3D, and other visual effects can bring consumers a refreshing feeling, which can well enhance the product grade and brand awareness.
At present, the market competition in all walks of life is fierce. How to increase the market share of your own products, expand sales channels, and increase brand awareness, the micro-nano texture may bring unexpected effects to your brand and products.
What are the application types and processes of micro-nano texture?
The current applications of micro-nano textures are mainly divided into two categories: functional and decorative applications.
Functional application:
With the development of the industry and the advancement of technology, micro-nano textures have been widely used in functional films.
Functional micro-nano texture film
Screen display type
such as light guide film, brightness enhancement film, privacy film, etc.
Touch-type
Such as ITO film, graphene, etc.;
Electronic stealth film, luminous film; solar concentrating film, etc.,
Anti-counterfeiting type
Security id card films, stickers, packaging and tear tapes that Suzhou Image Laser focuses on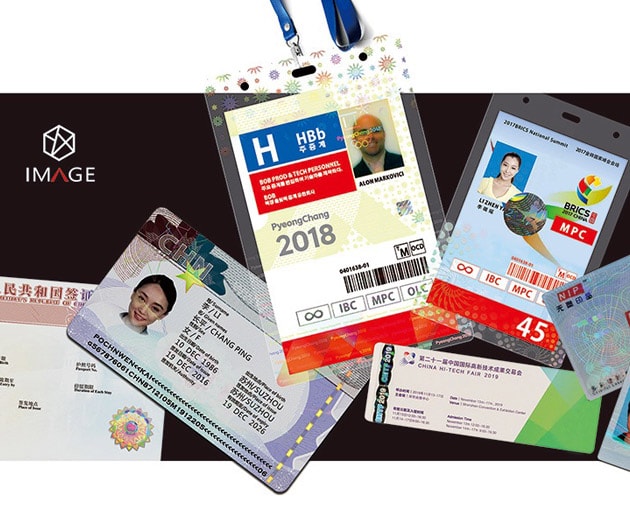 Decorative application:
Decorative applications are also very wide in the market
Film decoration
We have PET, BOPP, PVC, PC and other materials;
Paper decoration
We have transfer, composite, hot stamping, and other processes;
Plastic parts decoration
IMD, IMR, IML, etc.;
and metal decoration, glass decoration, cloth leather, building materials decoration, etc.;
What are the industries where micro-nano texture is currently applied?
At present, the micro-nano texture is widely used in electronic and electrical products, building decoration, automotive interior surfaces, hangtag, label, and home appliances.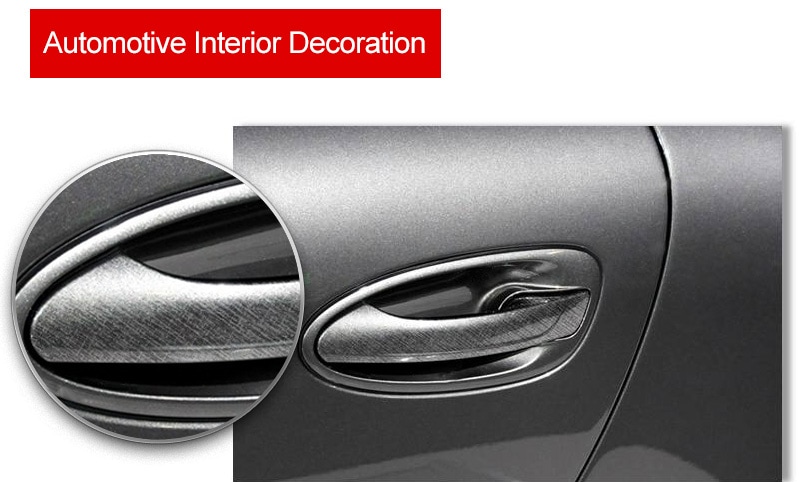 ,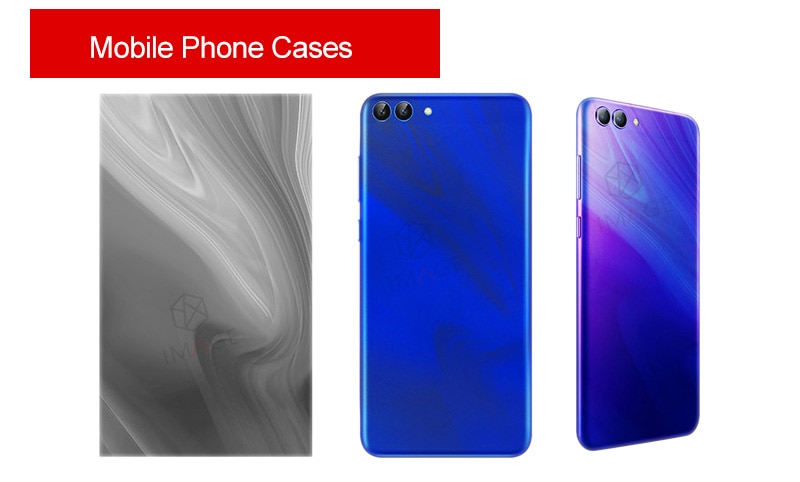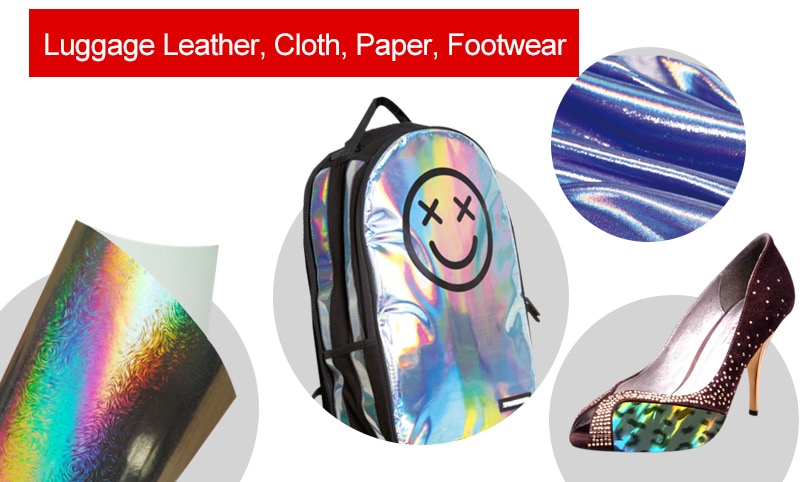 Micro-nano texture is a purely physical structure color, almost no ink is used. The product value advocated by Suzhou Image Laser is high-tech, environmental protection, high-efficiency, and low cost.
▼Express the concept of fashion, simplicity, and technological life
▼Advocate environmental protection and low-carbon social responsibility
▼Leading the decoration trend of healthy and safe
▼Simplify the process, and reduce the cost of decoration
The optical microstructure color-developing products can be completely free of any ink, which fully embodies the three social values ​​of manufacturing process safety, consumer use safety, and anti-counterfeiting safety, and fully expresses the corporate value of Suzhou Image Laser of "Do real, Be sincere, Go further".