With the rising safety awareness among consumers, they ask for a secure, healthy, and environment-friendly packaging style. To cater to the market requirements, more and more brand owners start to employ hologram stickers on their packaging to guarantee that the products their consumers purchase are genuine.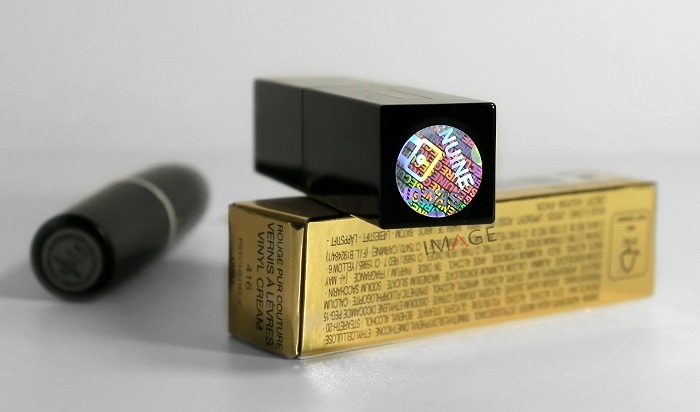 At the same time, the holographic sticker can help them prevent falsification, establish a brand image and avoid substantial financial losses. Thereby, it's quite necessary for packaging and plays a vital role in maintaining secure packaging circumstances. 
We mentioned people tend to buy these products that have security hologram stickers in the previous article. In the eyes of consumers, they believe products with anti-counterfeit labels indicate that brand owners want to offer good and genuine products to them, to help brands create goodwill and leave a good impression on their consumers. 
Here are 3 points that state the importance of using hologram stickers in packaging.
1, Add eye-popping feature to your existing packaging
You will be able to notice that the hologram can present different colors as you view it from different angles. They can add a shiny visual appeal effect to your packaging that grabs customers' attention. 
2, Protect brand products from forgery
Hologram sticker productions require professional technicians and equipment and can't be replicated without the original hologram master. And these holograms are designed using overt, covert and forensic features that protect brand and products against counterfeiting.
In combination with the QR code authentication system help determine the genuineness of the product further.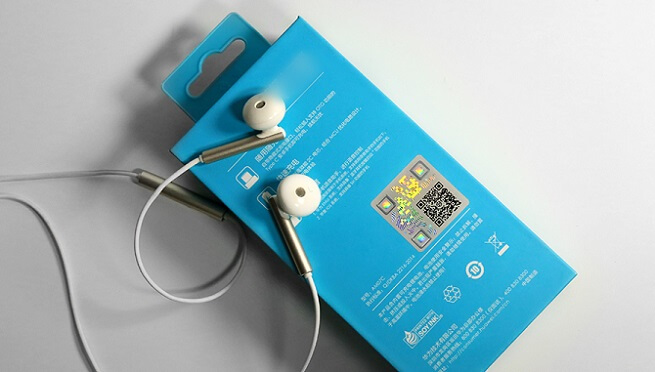 3, Enhance the brand image
At Suzhou Image Laser, we focus on unique hologram sticker design, where we can directly inlay customized logo, brand name, and text into the hologram image itself. So that people soon identify the brand itself by looking at sticker.
Nowadays, more and faker products are flooded in the market, the use of hologram labels can secure products form tampering and duplication and help in determining the genuineness of the product. This is benefited to supplier and clients both.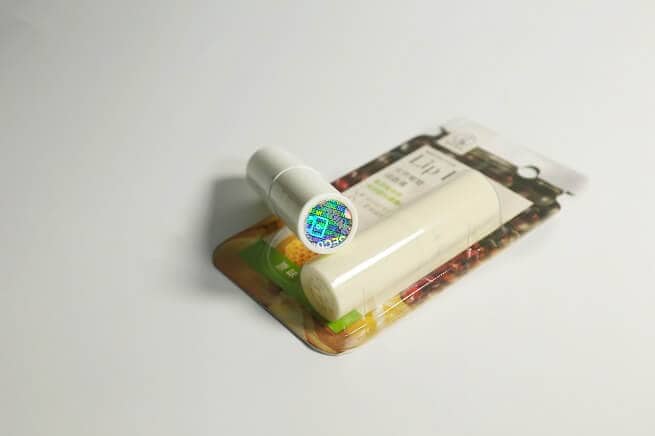 Suzhou Image Laser remained constant throughout "Let our overall vision Authentic and Aesthetic" as our mission, aiming to create customized holographic stickers, make counterfeiters extremely difficult to duplicate. When others find ways to counterfeit our products, our company has developed a new high level of security to upgrade this sticker. Cooperated with us, you don't need to worry much more about products being counterfeited by others.
If you are in demand for tailor-made security solutions or have troublein counterfeiting issues, welcome to contact us.