According to dataoffered by the European Anti-Fraud Office, the illicit cigarette trade leads tolosses of €10 billion to the EU Member States in tax revenues. Counterfeitproducts can also cause harm to people's health due to uncontrolled productionprocesses.
It's happening because the margins of fake cigarettes are so big, tobacco smuggling is increasing. It's imperative to tackle the illicit tobacco trade and restrict the sale of fake products.
The use of holographic tear tape is crucial to combating fake cigarettes. It has features that are easy to identify and difficult to copy. It can effectively prevent the sale of fake cigarettes. Let us know him together.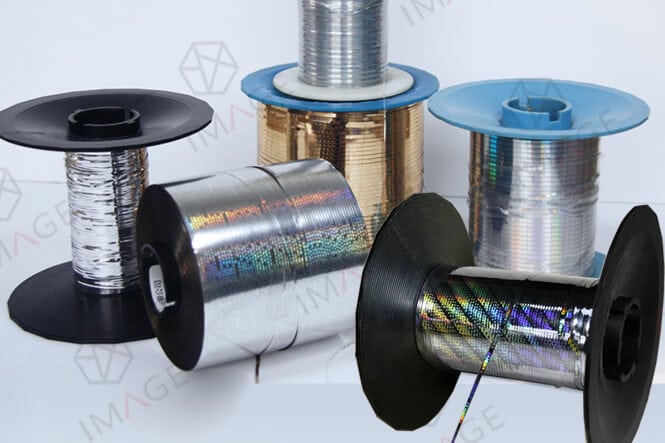 How Do Hologram Tear Tapes Protect Cigarette Brands?
The hologram tear tape produced by Suzhou Image Laser has become the preferred solution for many branded packaging products (especially in the cigarette industry).
It protects cigarette brands through visual anti-counterfeiting and technical anti-counterfeiting, and at the same time, instructs consumers how to identify fake cigarettes to prevent harm to their health.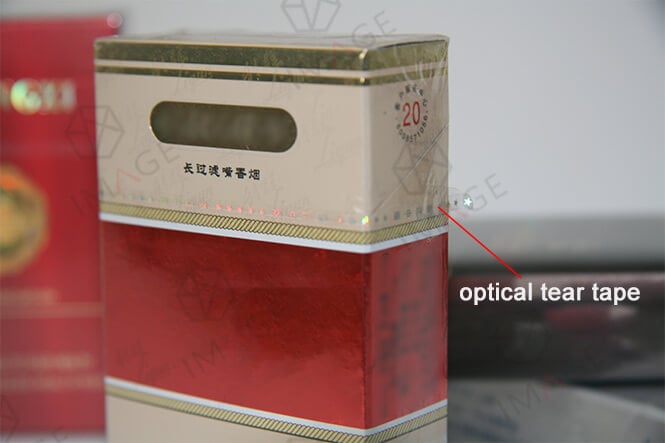 Visual Anti-counterfeiting Method
This tear tape is produced by optical technology with rich colors and dynamic changes. Which can add an amazing effect to your cigarette packaging. This is different from ordinary printing.
It will also use some anti-counterfeiting technologies that are visually easy to identify but not easy to forge, such as a flip-flop, zero level light diffraction and optical lenses, etc.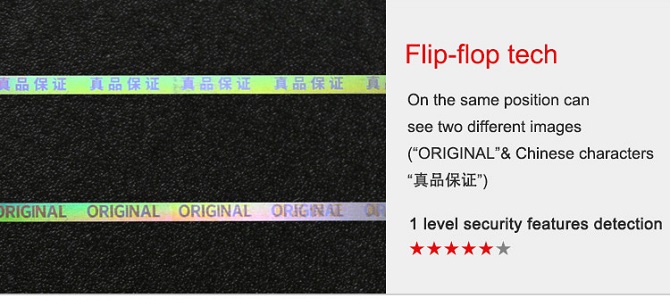 Technical Anti-counterfeiting Method
Some cigarette brands want the higher-level security solution, we will recommend this covert anti-counterfeiting. It often used to identify with some devices like magnifier glass for micro text, laser pointer for hidden text. Overt features are not prepared for consumers but for the authority.
Vist 20 security hologram technologies to know more details!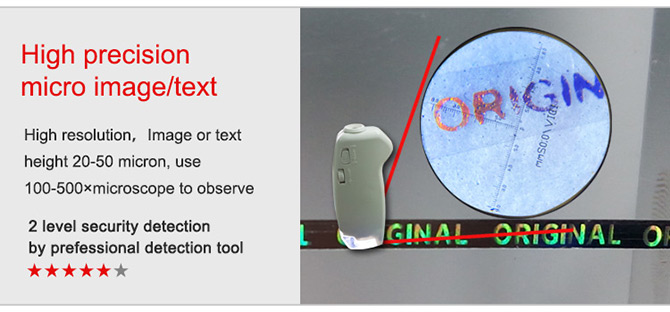 We have a dedicated design and technical department, they will provide regular technical upgrade services upon request.